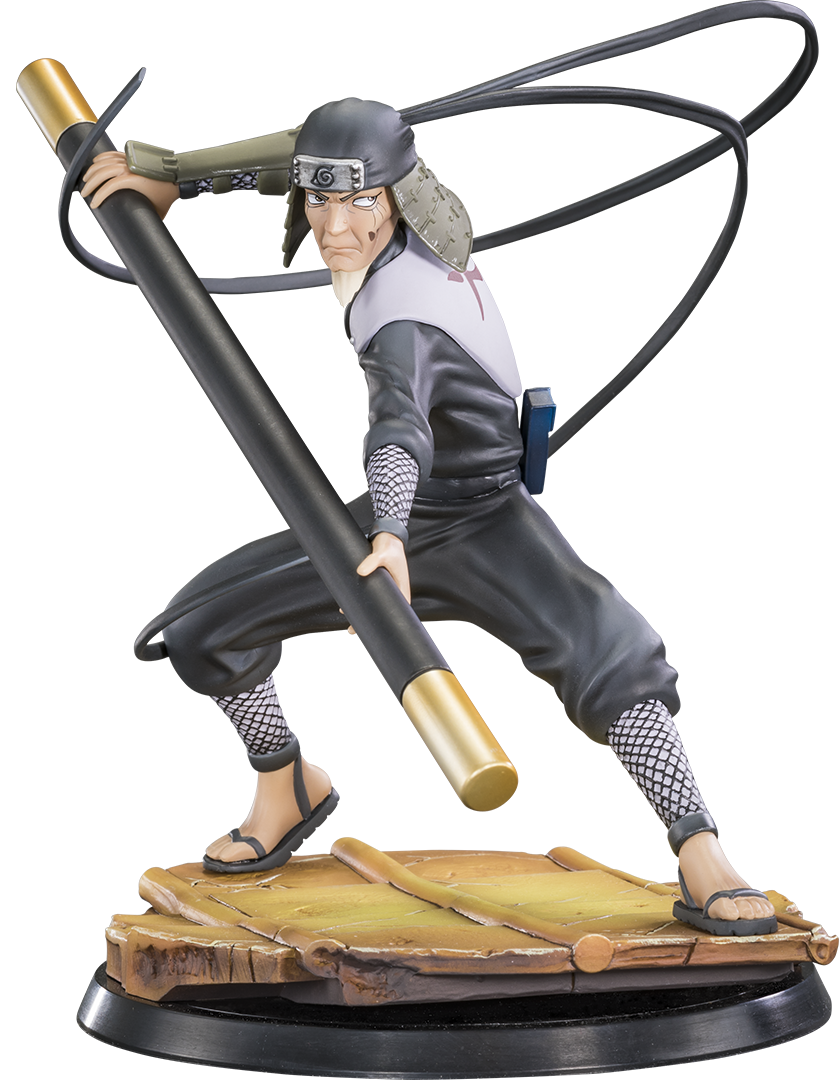 Hiruzen Sarutobi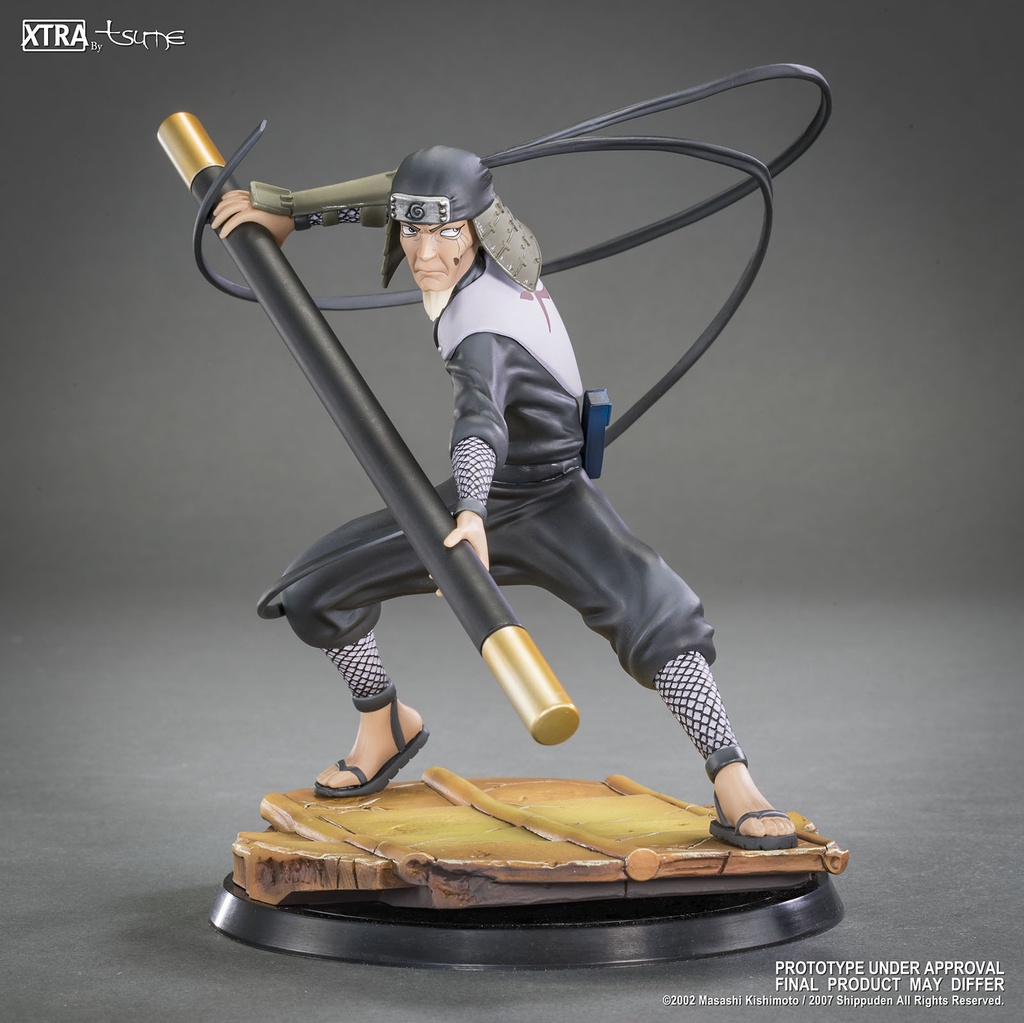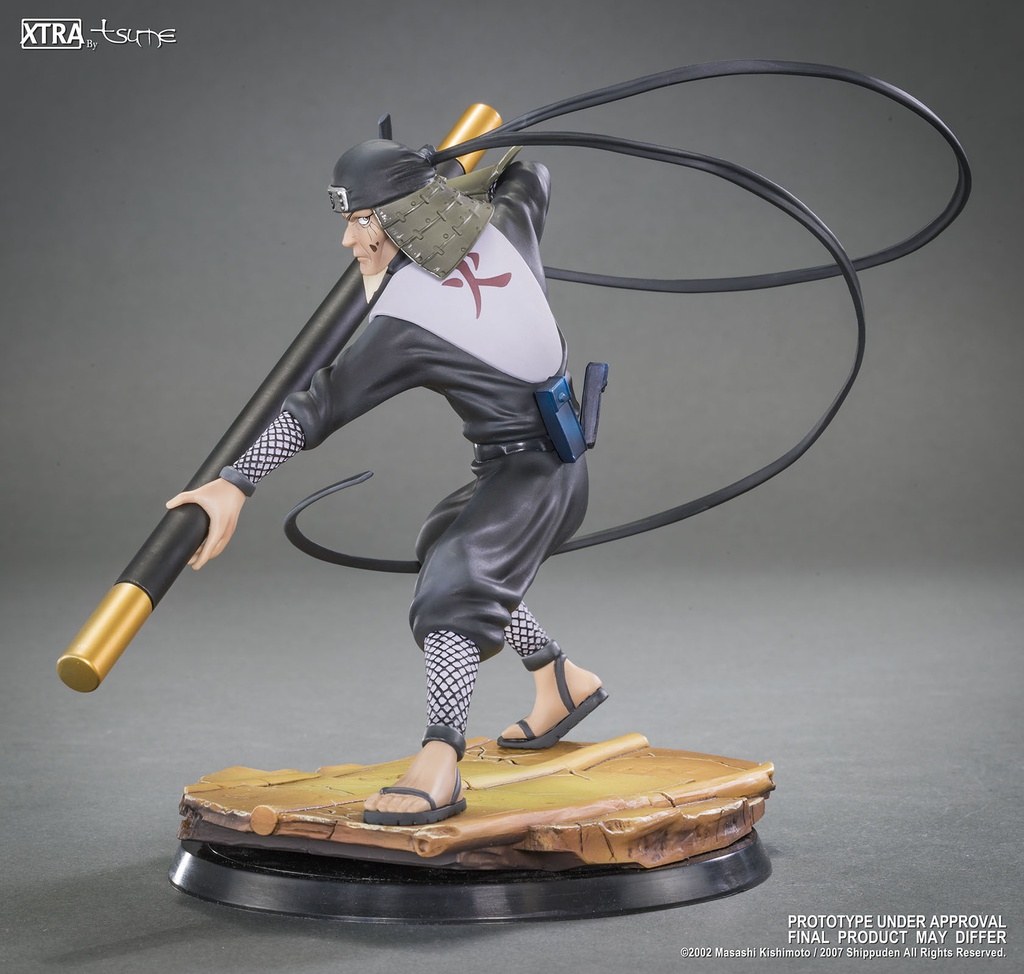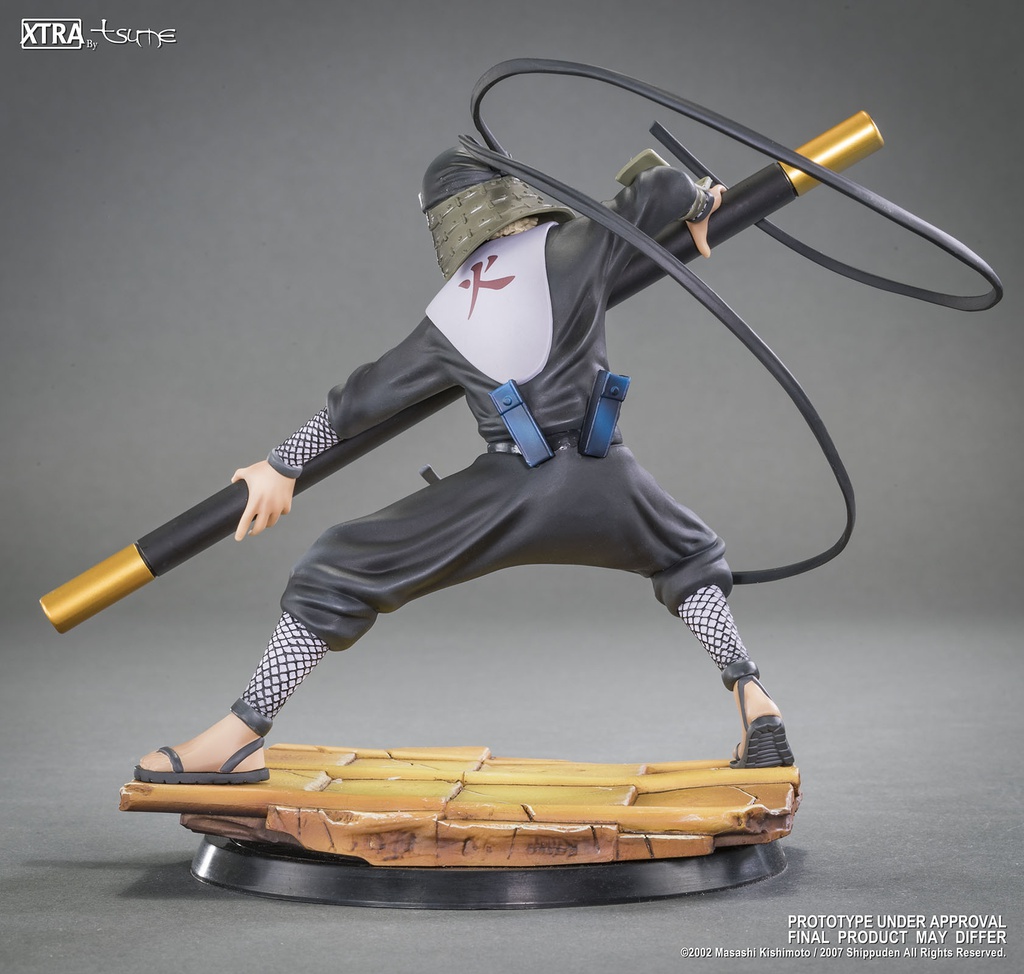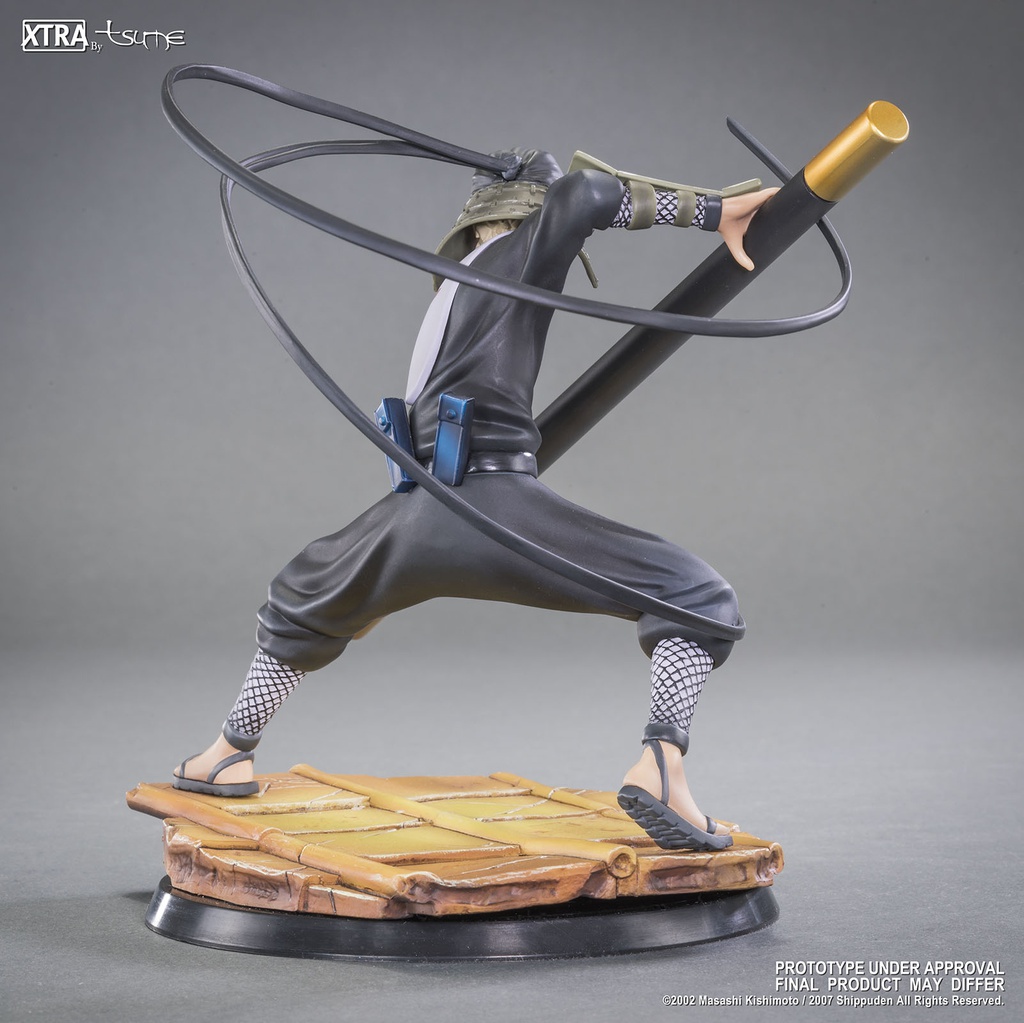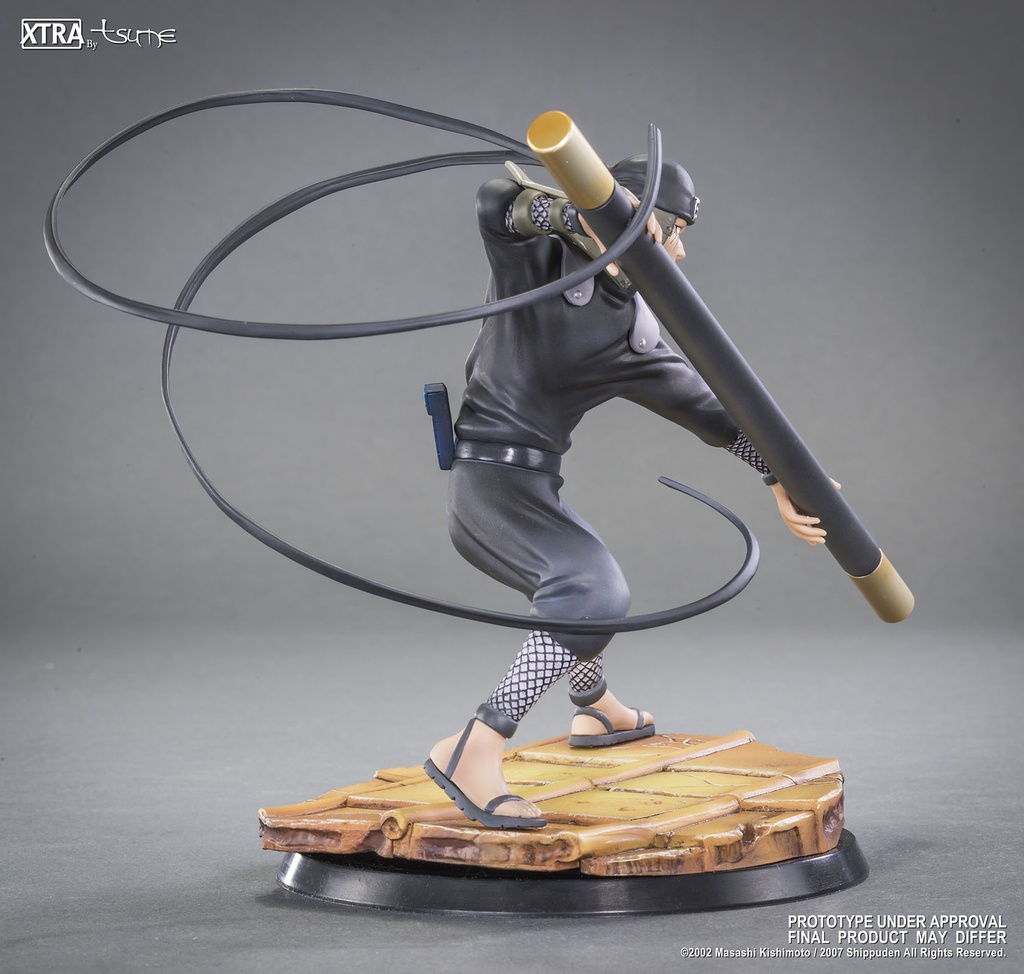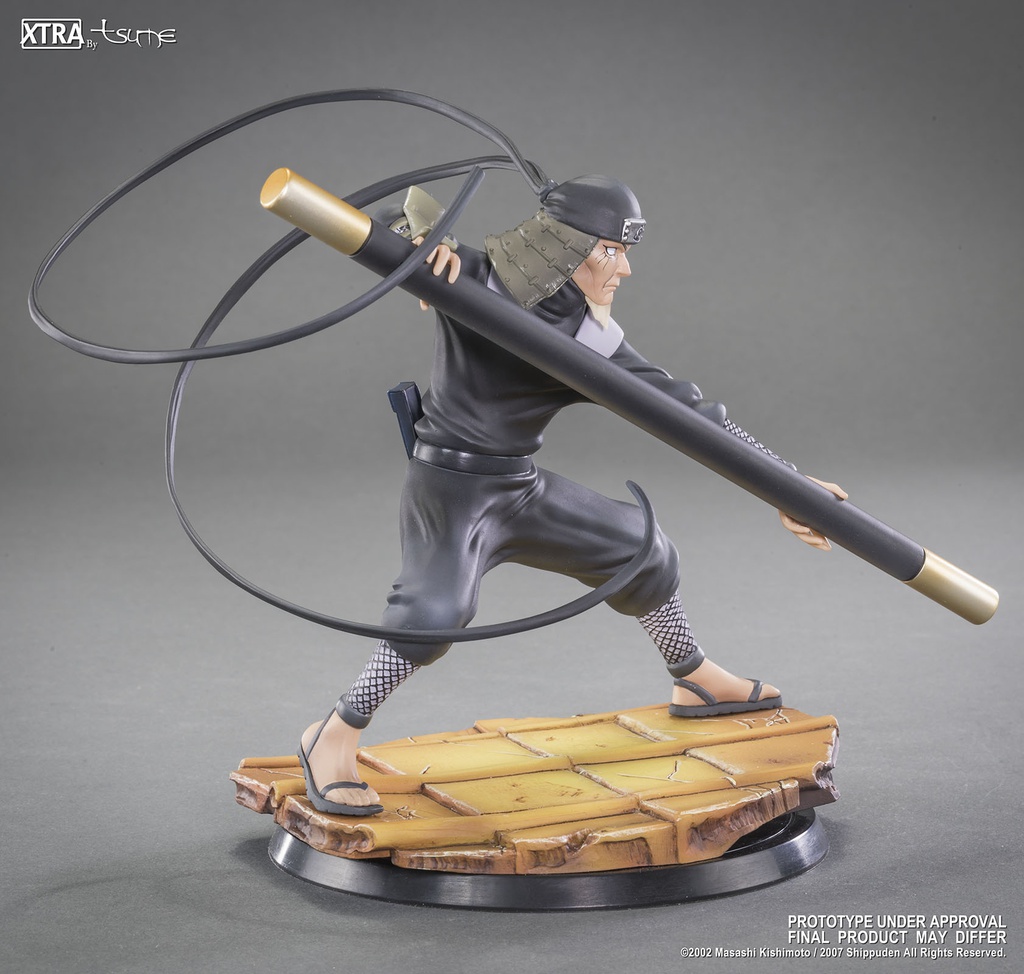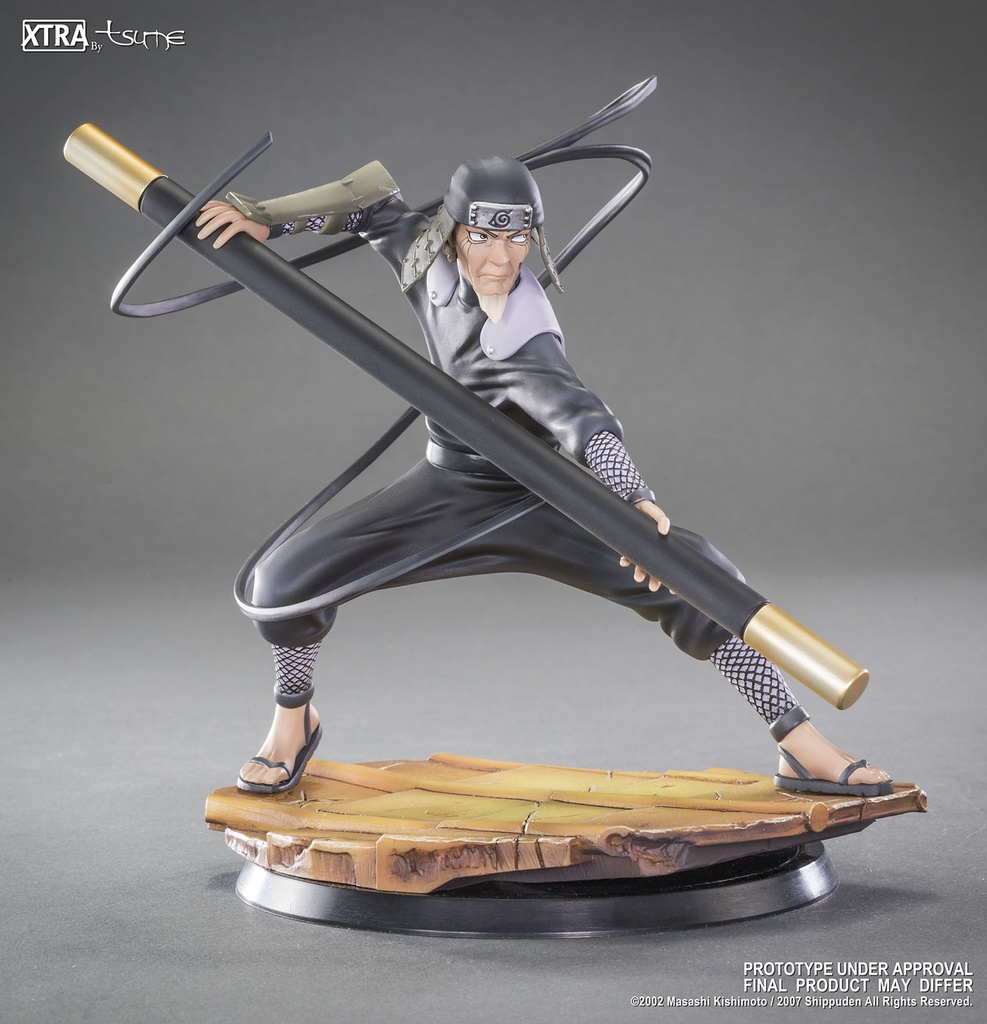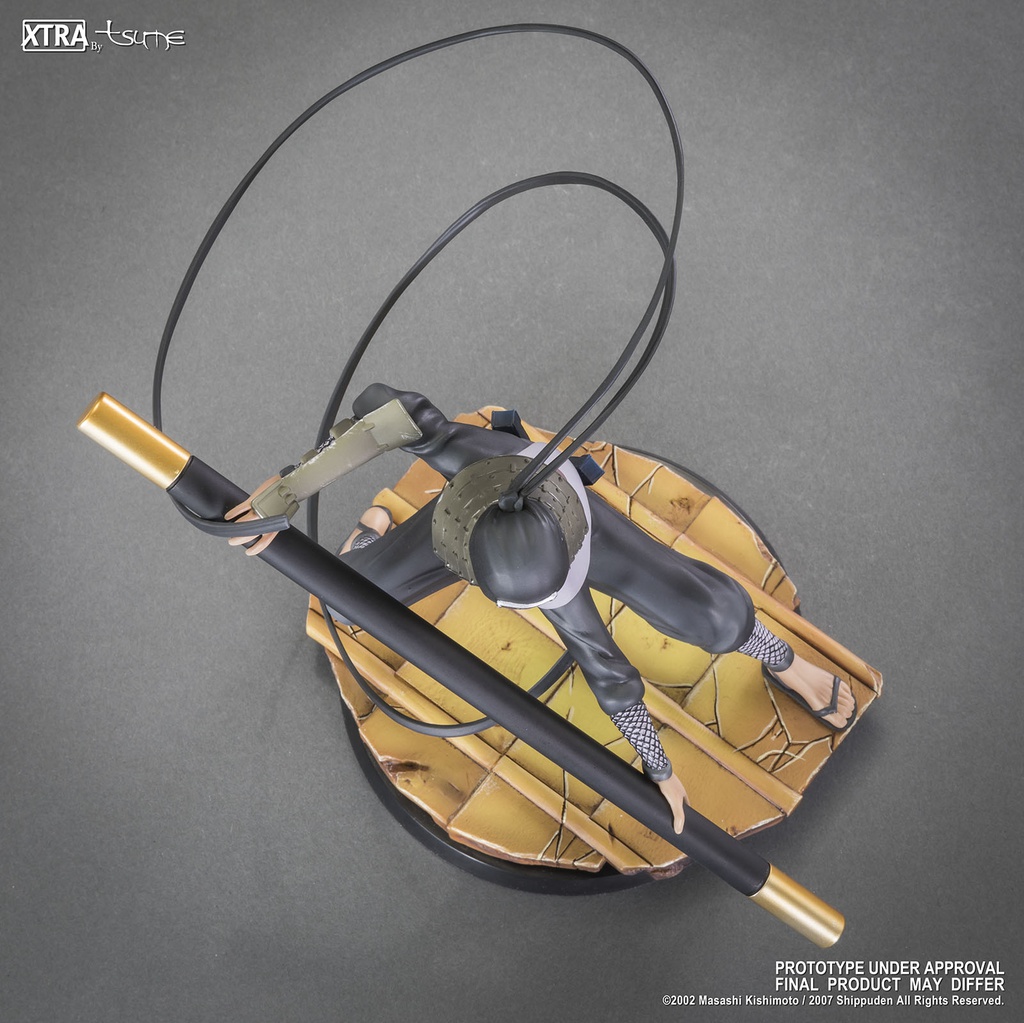 CARACTÉRISTIQUES
Artistic direction / 2D Concept:
Tsume Team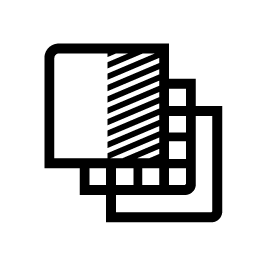 PVC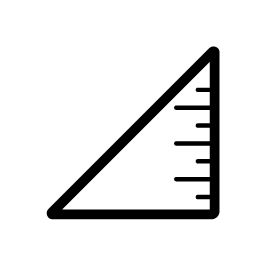 H: 16,5 cm/ D: 21,2 cm/ W: 13,8 cm

2018

The third Hokage arrives in the XTRA by TSUME brand! Hiruzen Sarutobi, also known as the God of Shinobu, is the 15th figure of the Naruto Shippuden series made by TSUME. We have represented him wearing his combat armor, with his loyal companion Enma, present under the shape of the indestructible stick of Buddhist truth.  
A lot of care was given to the movement of his helmet's straps that balances out the stiff feeling given by his staff and his old body. 
Available in summer 2018
© 2002 MASASHI KISHIMOTO / 2007 SHIPPUDEN. All Rights Reserved.
* : All our products are collectible statues, not toys, they are for people aged 14 and older. All parts are manufactured in limited edition. The statues offered for sale are those presented on the website of the TSUME LTD. within the limit of available stocks. Descriptions, information and photographs presenting the figures are the most accurate reproduction possible, but are for illustrative purposes and have no contractual value. In an effort to constantly improve the quality of its products, the TSUME LTD. may have to have to change the patterns of its products.