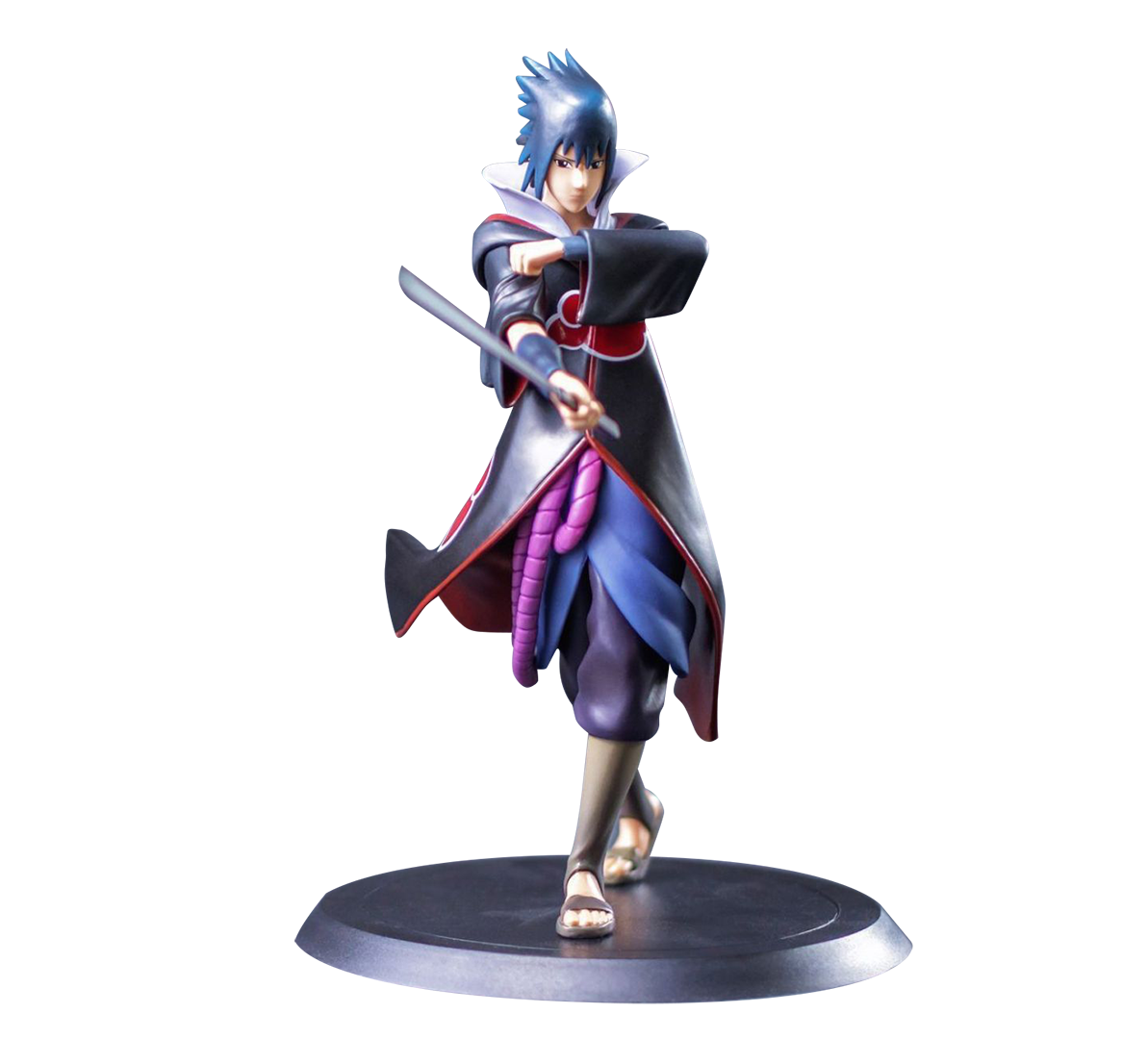 Sasuke Uchiha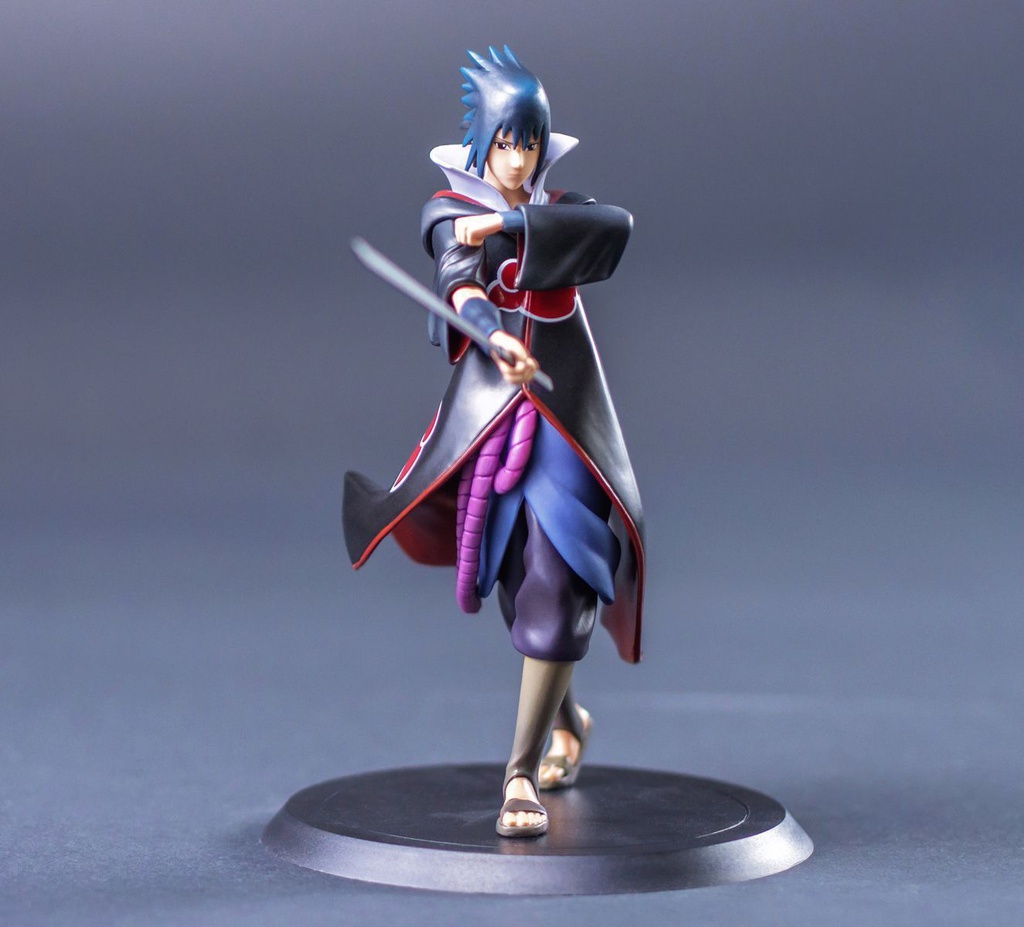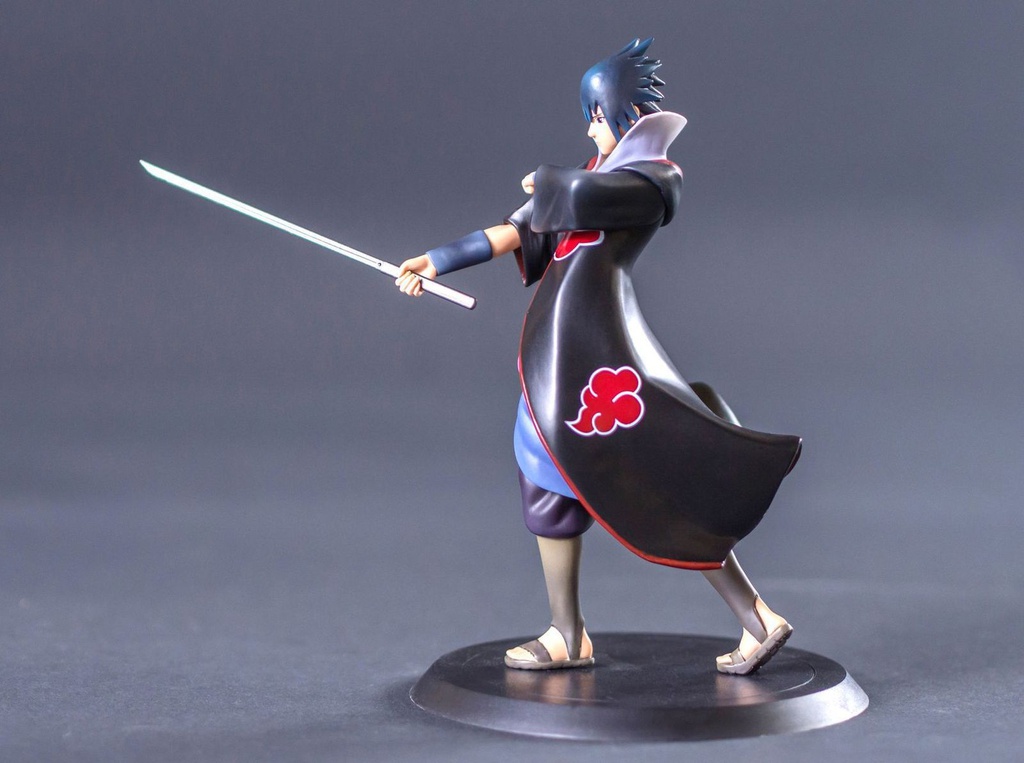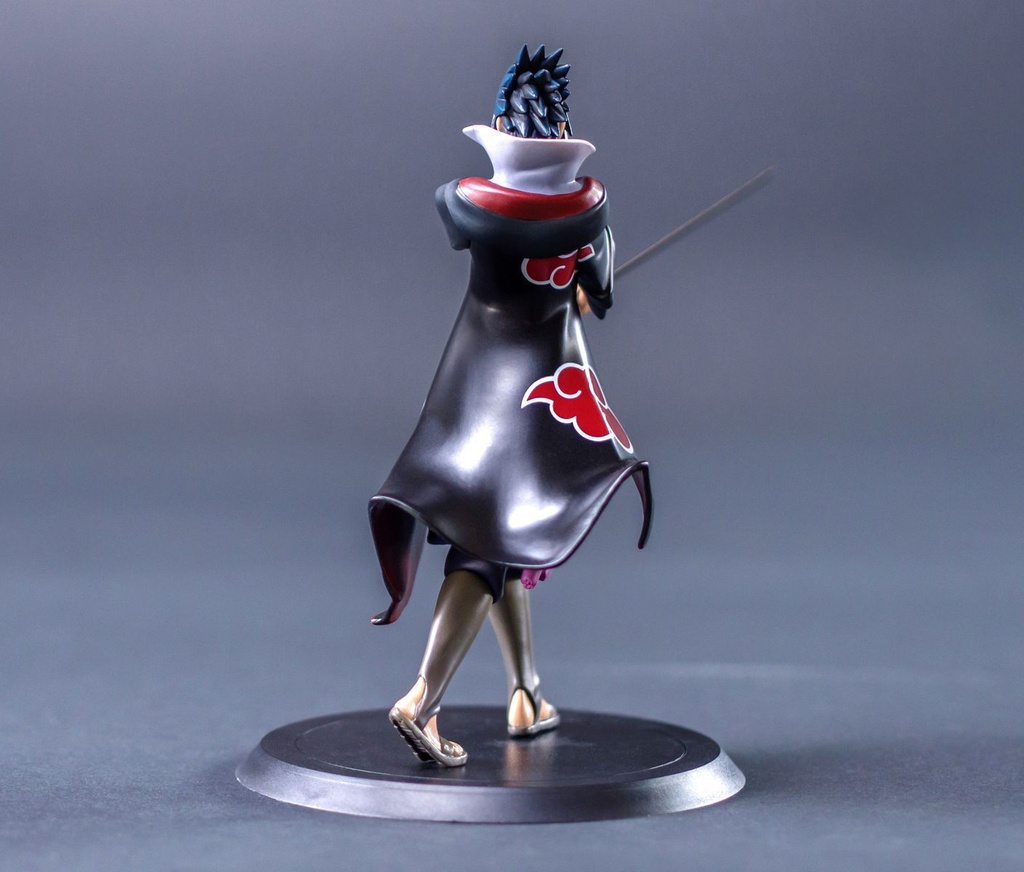 CARACTÉRISTIQUES
Artistic direction / 2D Concept:
Tsume Team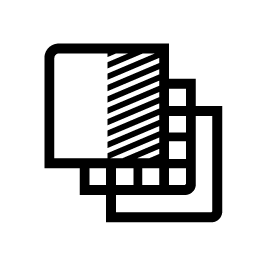 PVC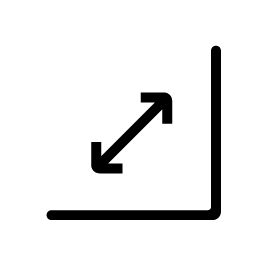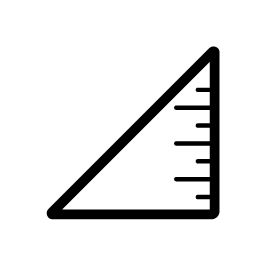 /

2017

- PREORDER -
Limited Edition: 3000 pieces.
Only 200 pieces available on Tsume-art.com, all signed by the artistic team.
Sasuke Uchiha, from the Naruto Shippuden franchise. X-tra by Tsume collection.
Included 
One Sasuke figure, his chokutô sword, his base and his box.
Details 
Sasuke
Set in motion, Sasuke is holding in his right hand his chokutô (straight sword in Japanese), one of the Kusanagi blades. He is wearing the Akatsuki's cloak as when he fought Hachibi.
Technical details
The sculpt gets all the details created by Masashi Kishimoto and the painting has lots of gradients and shadings in the cloths or the hair. It also features a nice metal effect on the chokutô's blade.
Our biggest challenge with the X-tra by Tsume range was to create an affordable product yet keeping a very high level of sculpt.Thus, Sasuke's face has been very carefully worked on so it would be accurate as for the fabric effects of Sasuke's outfit.
All our X-tra by Tsume figures have a sober and classy black base.
Size (Base included)
Height: XX cm
Diameter: XX cm
Weight: ±500g
Scale: 1/10th
Release Date: Q4 2013
Modeler: Muhammet Ay
Painter: Guillaume Hémery
Artistic supervisor: Cyril Marchiol
- PREORDER -