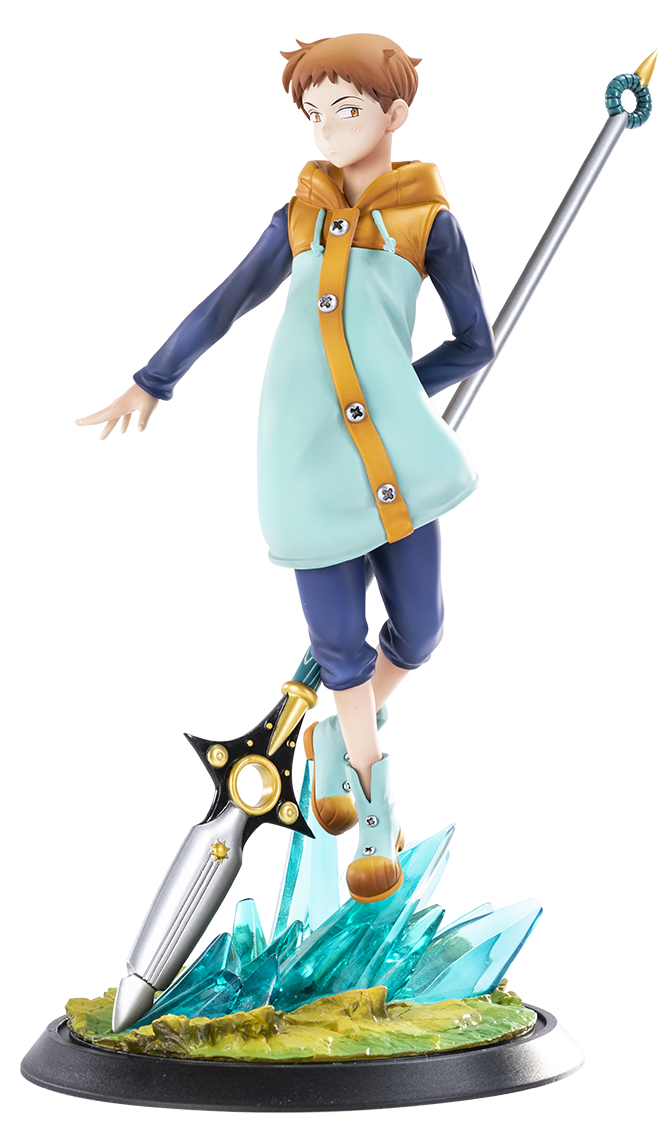 King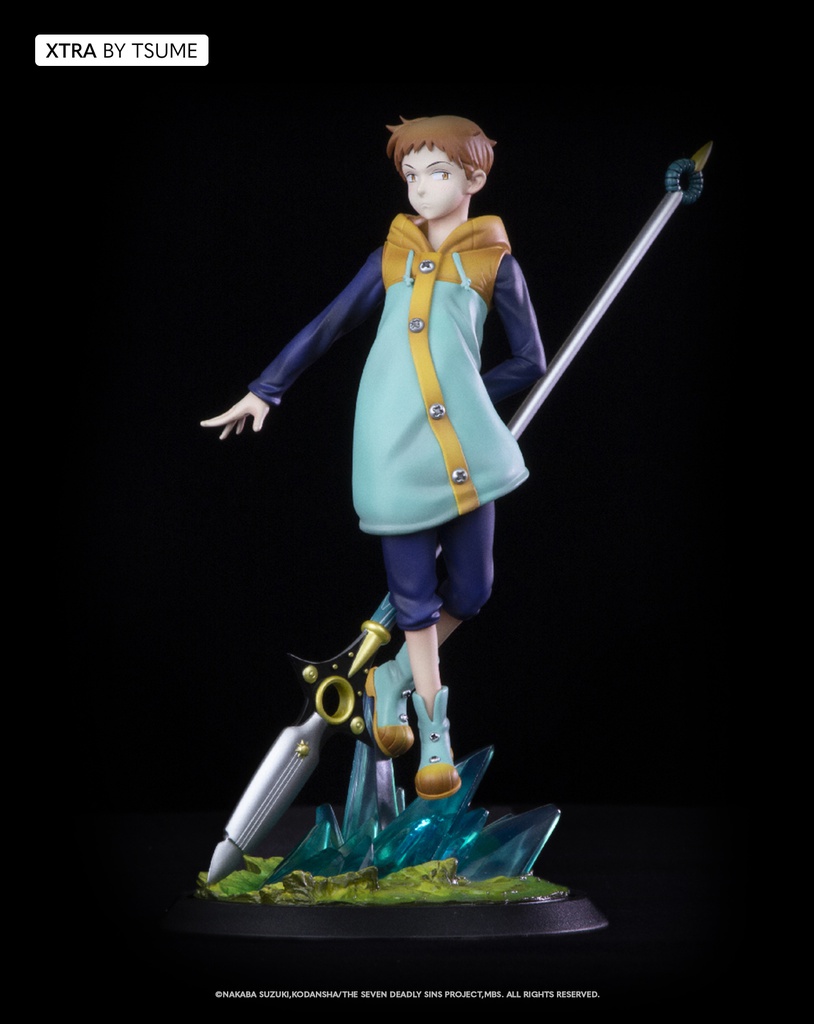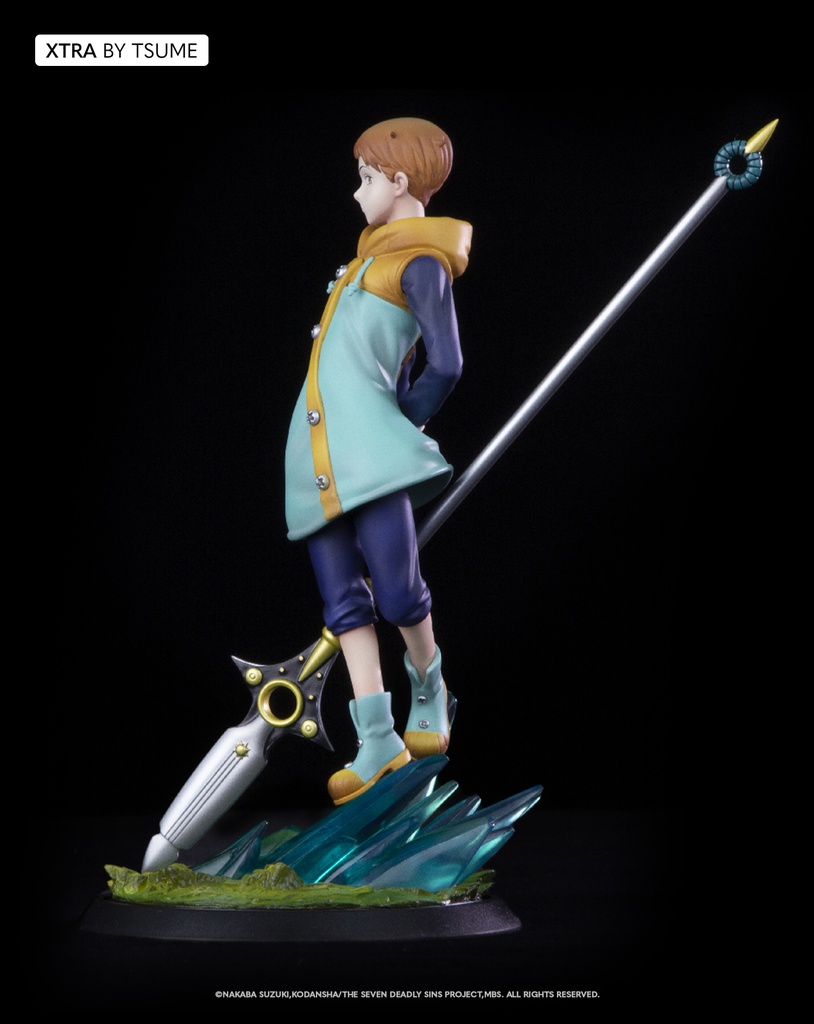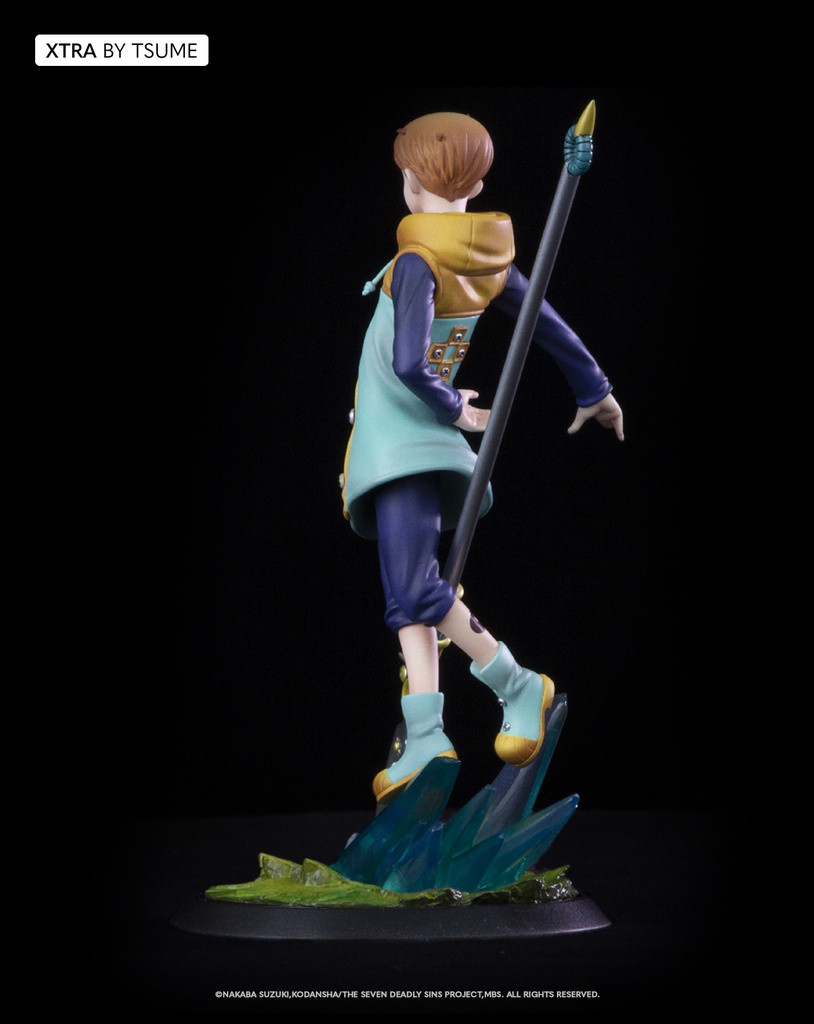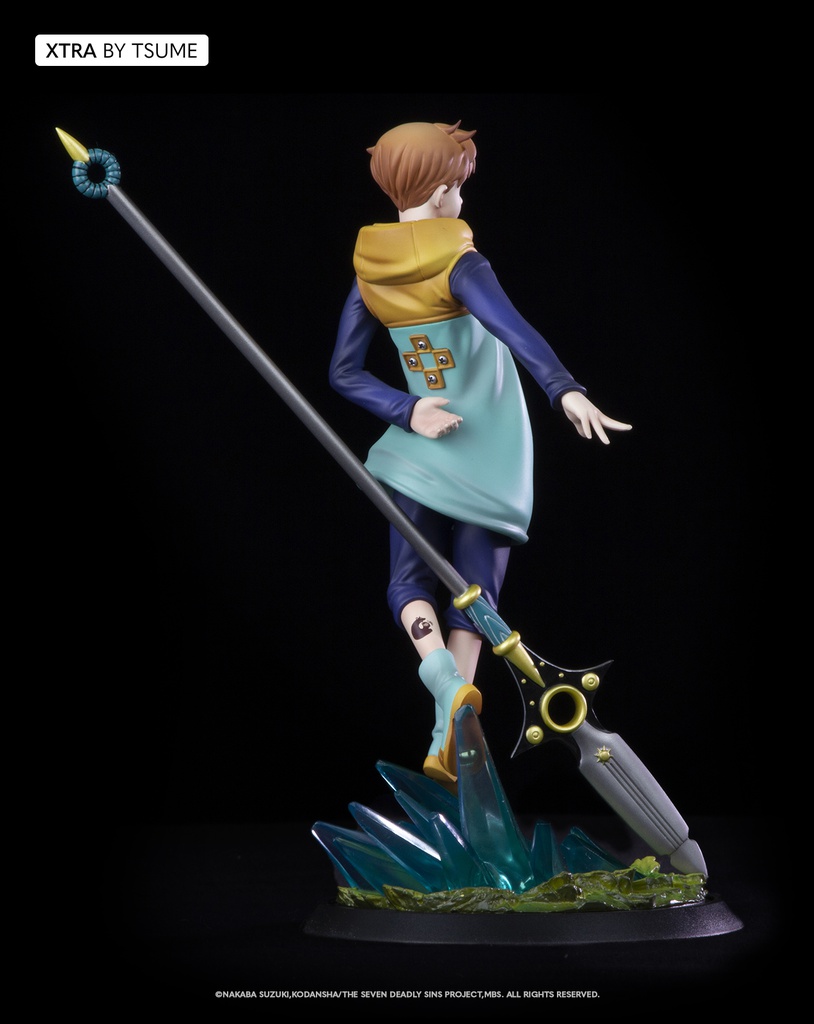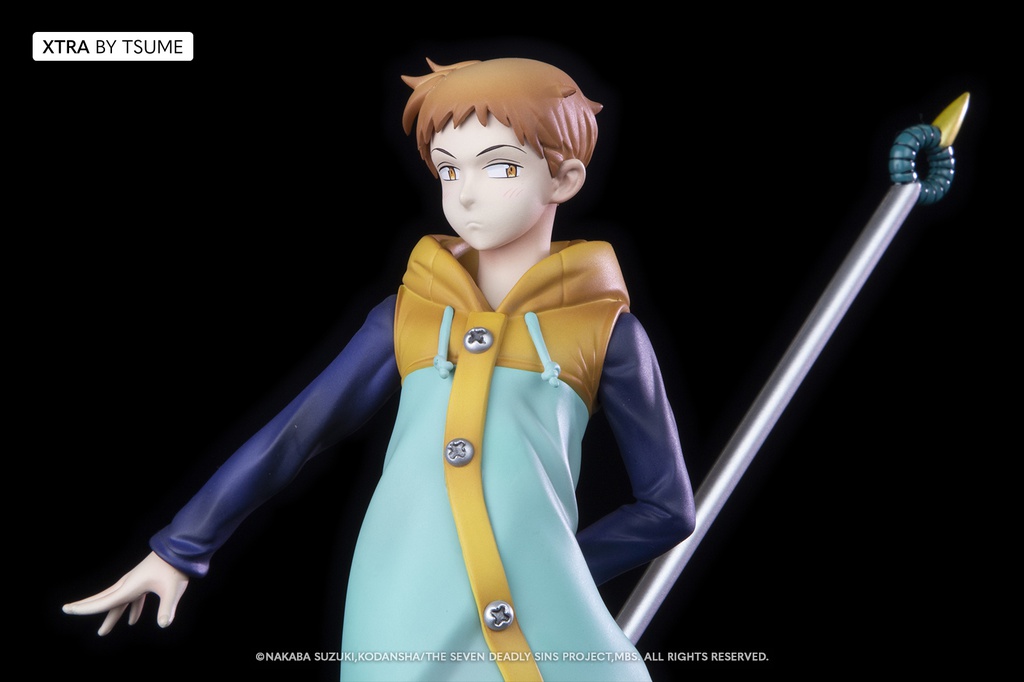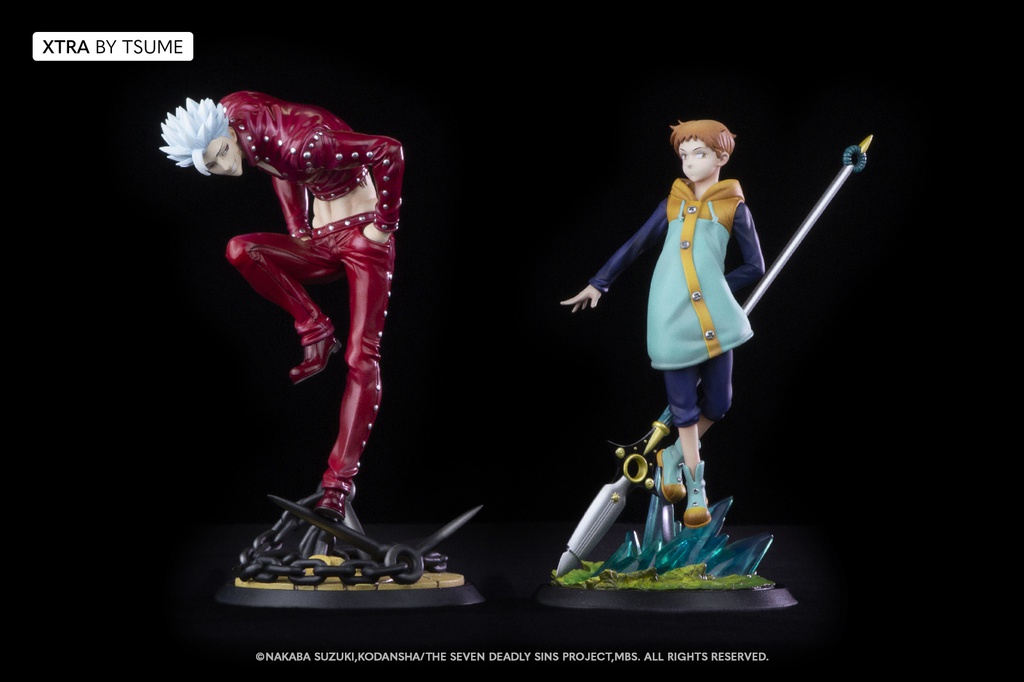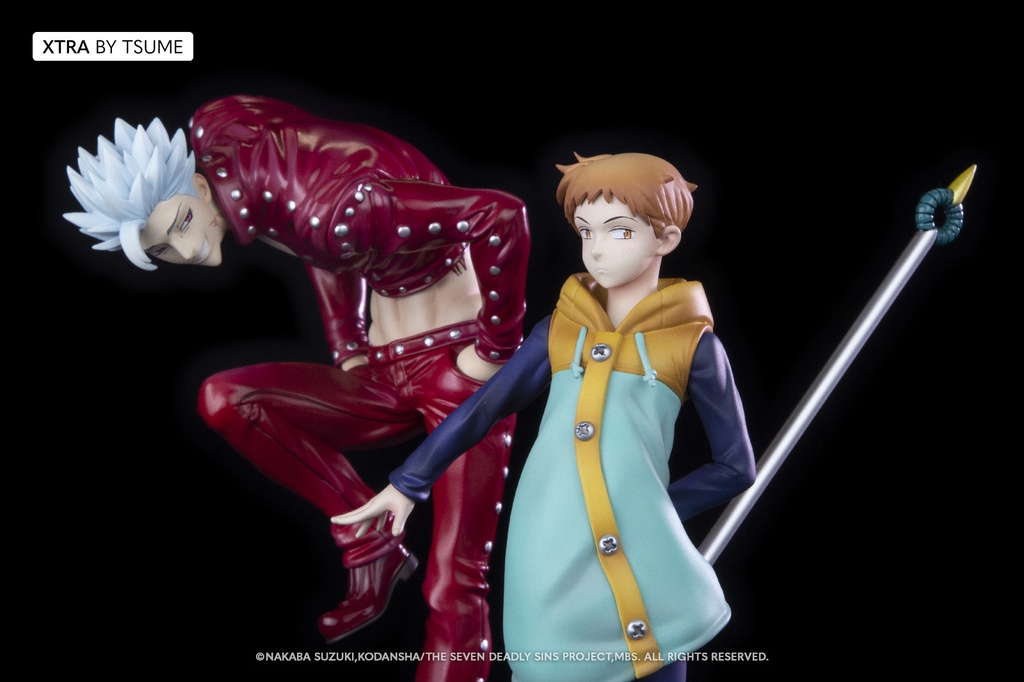 CHARACTERISTICS
Artistic direction / 2D Concept:
Tsume Team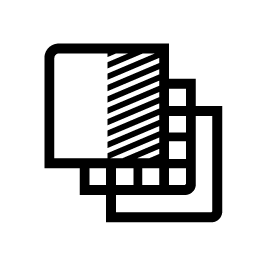 PVC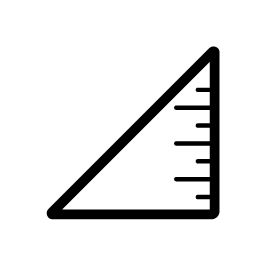 H: 19,5 cm; L: 18 cm; P: 16 cm
"I'm the Fairy King. So I want to protect the forest, my people, Diane, everything!"-King
This Xtra by Tsume figure of King, the Fairy King's Forest and Grizzly of Sloth from the Seven Deadly Sins, shows his great power and determination. For good reason, he is ready to annihilate anyone who threatens the forest or the Fairy Clan which he avidly defends.
Under his real name Fairy King Harlequin, the young boy with short brown hair, slightly pink cheeks and big honey-colored eyes is much more threatening than he lets appear. He wears his turquoise and orange sweatshirt with indigo sleeves closed with a row of silver buttons with crosses, as well as matching capri pants and shoes. We can see on his sweatshirt, in the middle of his back, 4 buttons forming a cross, while the bear symbol is placed on the outer part of his left ankle.
As his uncompromising gaze shows, King is formidable when he uses his Sacred Treasure in conjunction with his Disaster power. This Treasure, a long pointed spear in the shape of a black, golden, silver and turquoise cross, is real gem but also a lethal weapon. It is the Spirit Spear Chastiefol, which was made from the Sacred Tree growing in the Fairy King's Forest, much more resistant than Steel and possessing the mysterious properties of the Sacred Tree. This changing shape weapon, is a powerful spear capable of releasing great destructive energy, a weapon capable of petrifying its opponent by piercing through his body!
Sin of Sloth, we thus see the Grizzly, his feet barely touching the translucent blue crystals of the Capital of the Dead, guiding with his fingers the formidable weapon levitating behind him, about to inflict a terrible sentence on his opponent.
©Nakaba Suzuki, KODANSHA/The Seven Deadly Sins Project,MBS. All Rights Reserved.
* : All our products are collectible statues, not toys, they are for people aged 14 and older. All parts are manufactured in limited edition. The statues offered for sale are those presented on the website of the TSUME LTD. within the limit of available stocks. Descriptions, information and photographs presenting the figures are the most accurate reproduction possible, but are for illustrative purposes and have no contractual value. In an effort to constantly improve the quality of its products, the TSUME LTD. may have to have to change the patterns of its products.