Sylvester Asimov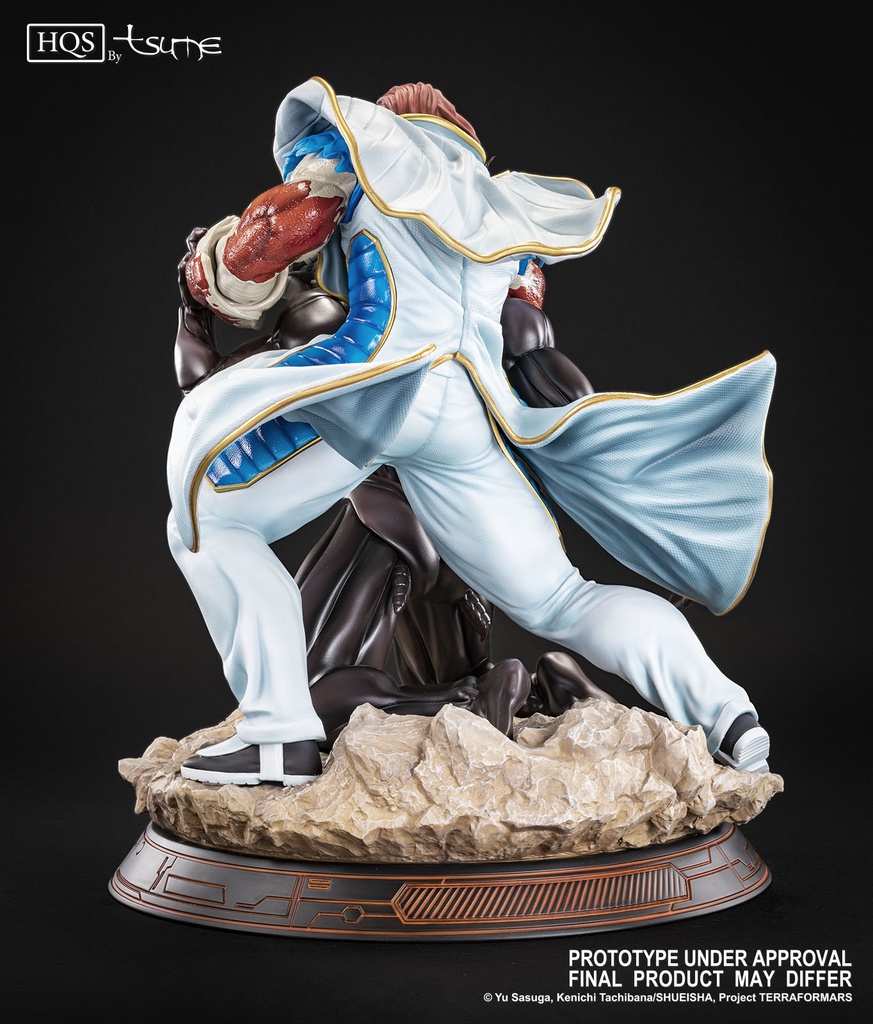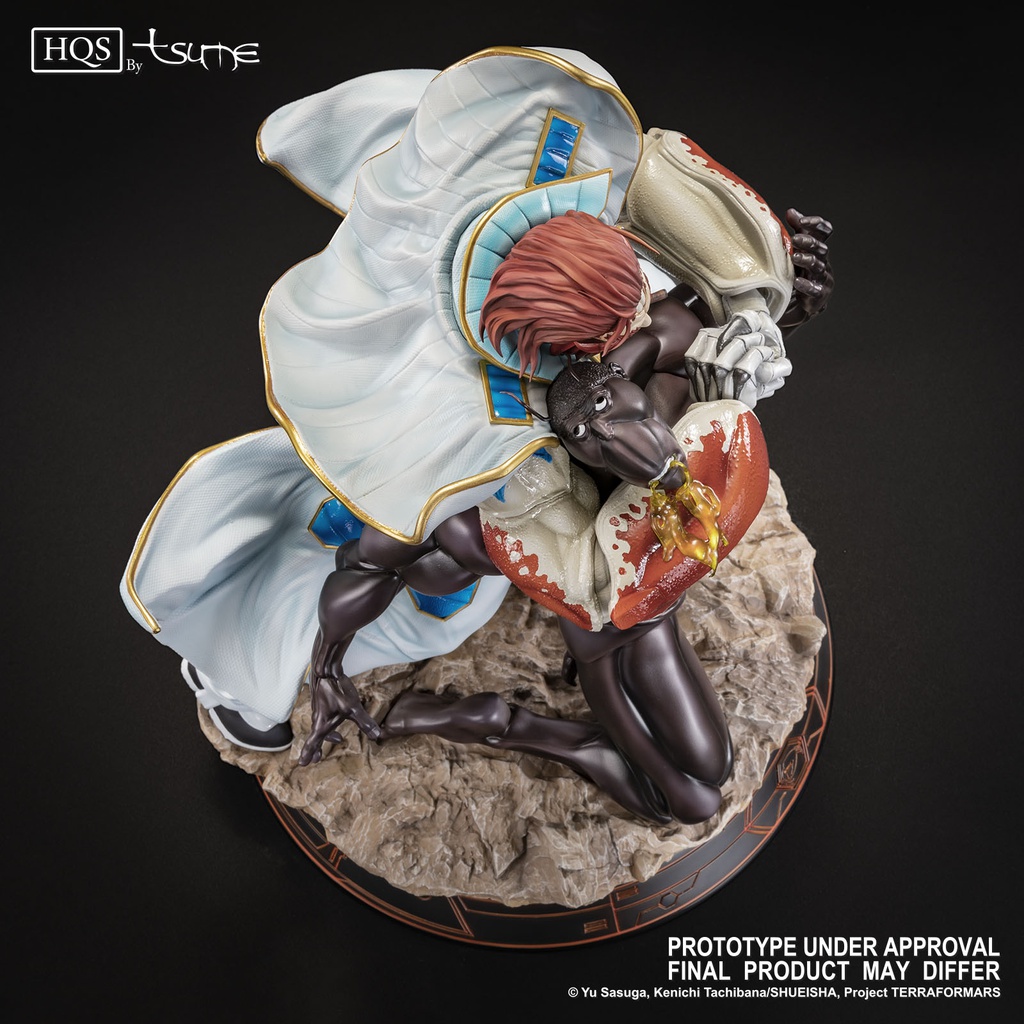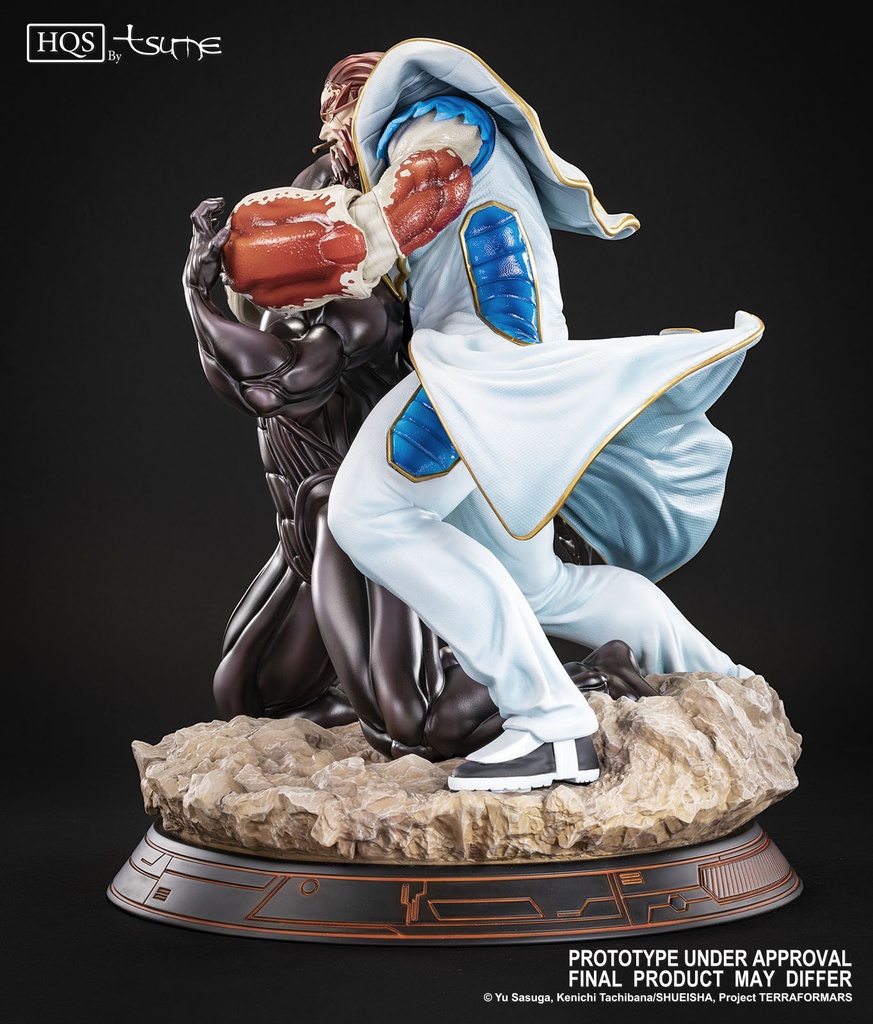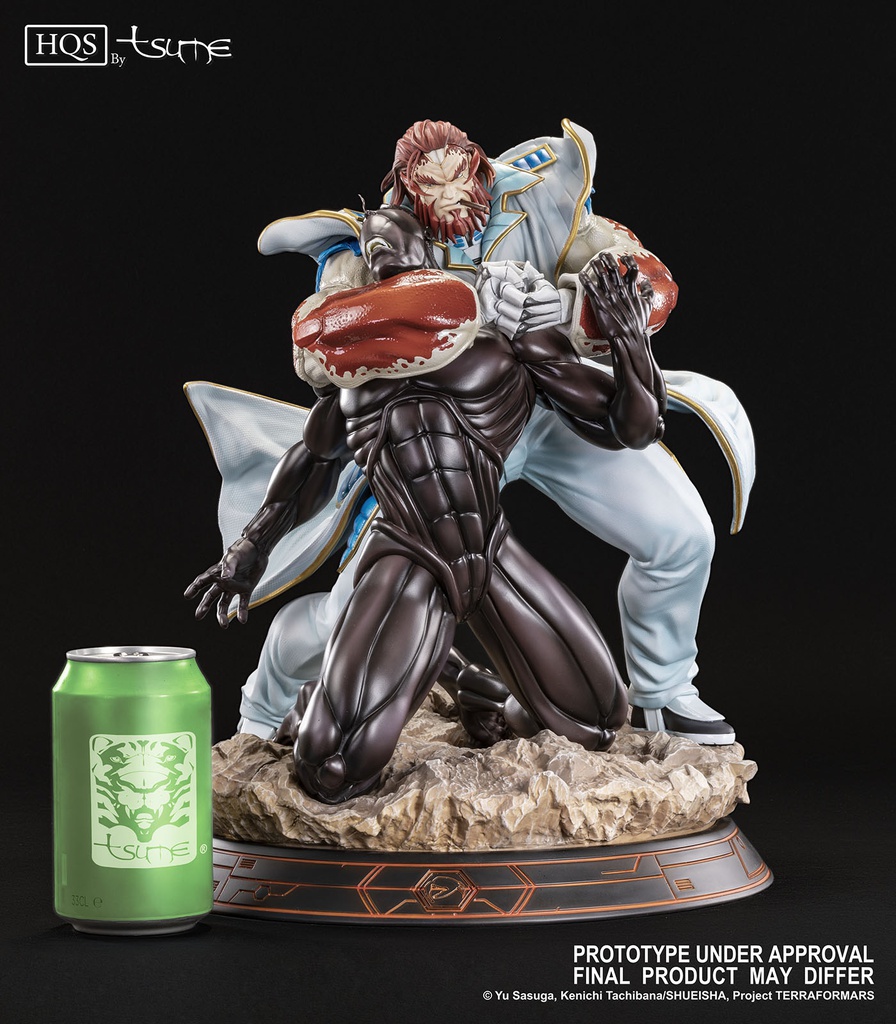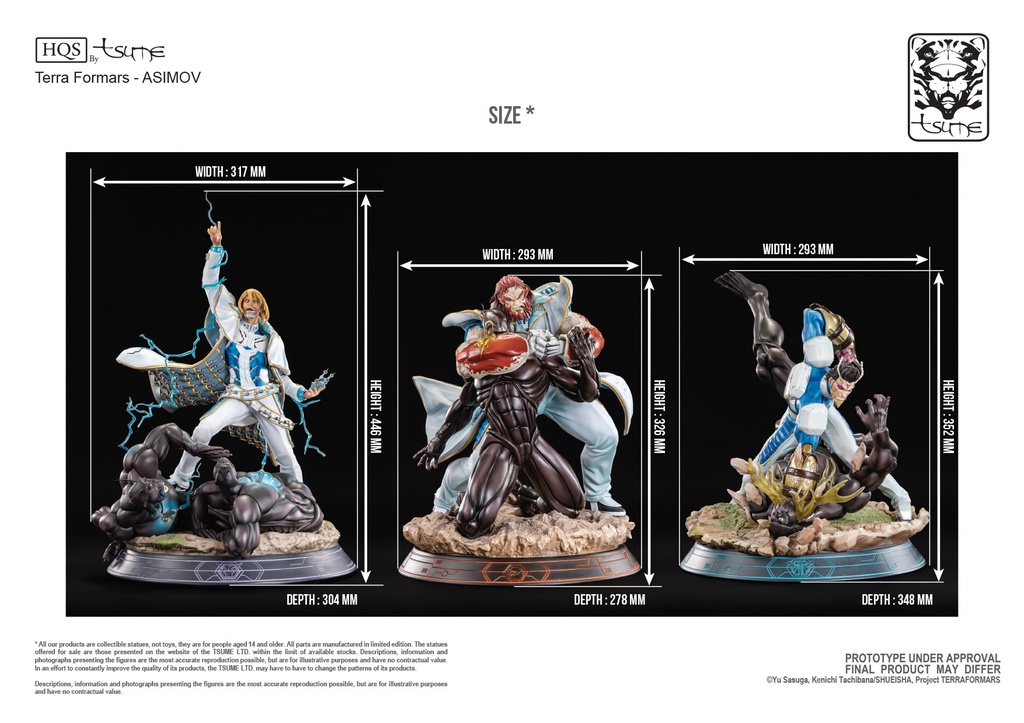 CHARACTERISTICS
Artistic direction / 2D Concept:
Tsume Team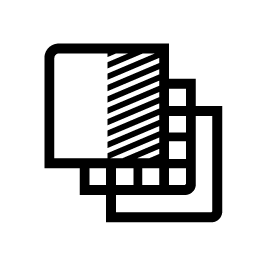 Resine - PVC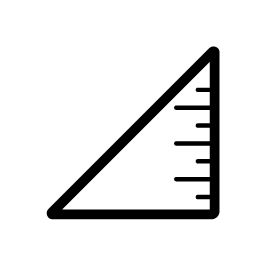 29,3 x 32,6 x 27,8

2020

Scale 1/6. Limited edition: 500 pieces
Tsume is proud to introduce its brand new Terra Formars creation with this Sylvester Asimov HQS by Tsume statue.
Sylvester Asimov is a Russian member of U-Nasa and his genes have been modified so that he can have the power of Tasmanian king crab. As one of the strongest members of the Annex I mission, we wanted to show him using his abilities to their max, transformed thanks to the M.O. operation. We show the superhuman strength of this character by representing the latter who strangles a Terraformars.
Artistic Direction : Cyril Marchiol, Cyril Farudja
Concept art : Tsume
Sculptor : Pierre Marie Albert, Olivier Sam
Technical engineering : José Ku Chio Lu
Painters : Eric Jolivalt, Michael Gros, Guillaume Hemery
Approximative delivery date: 2020
© Yu Sasuga, Kenichi Tachibana/SHUEISHA, Project TERRAFORMARS