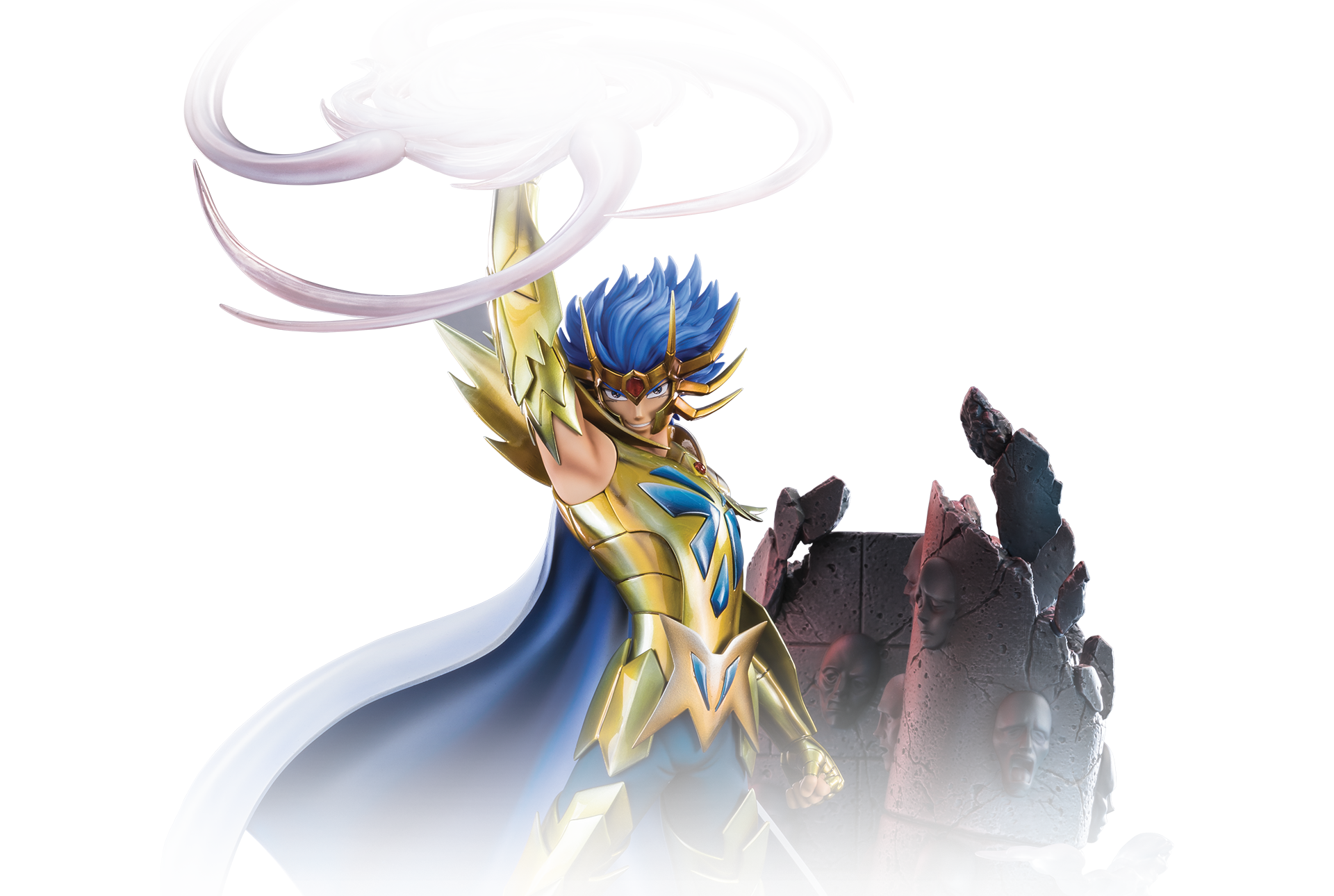 Deathmask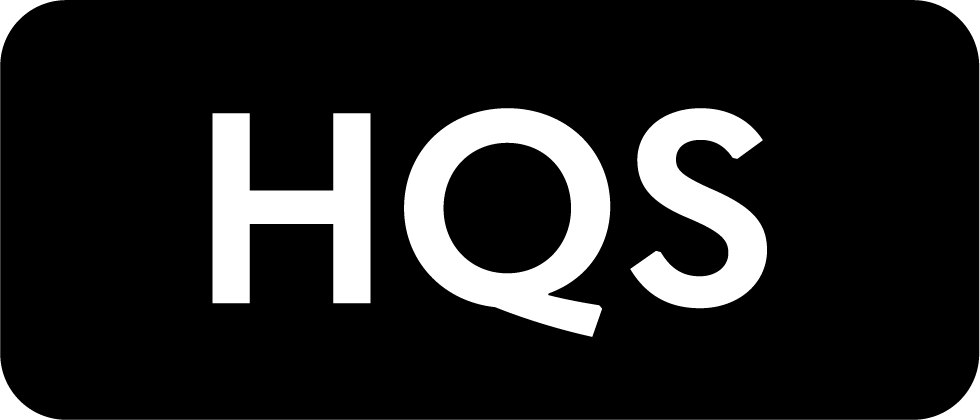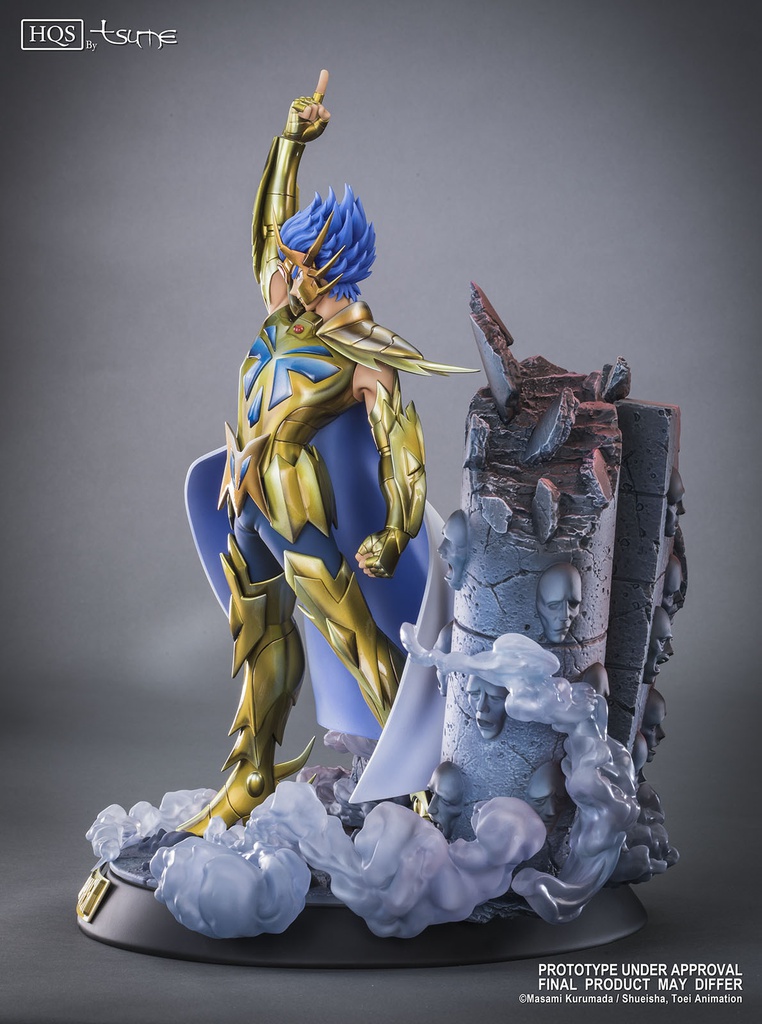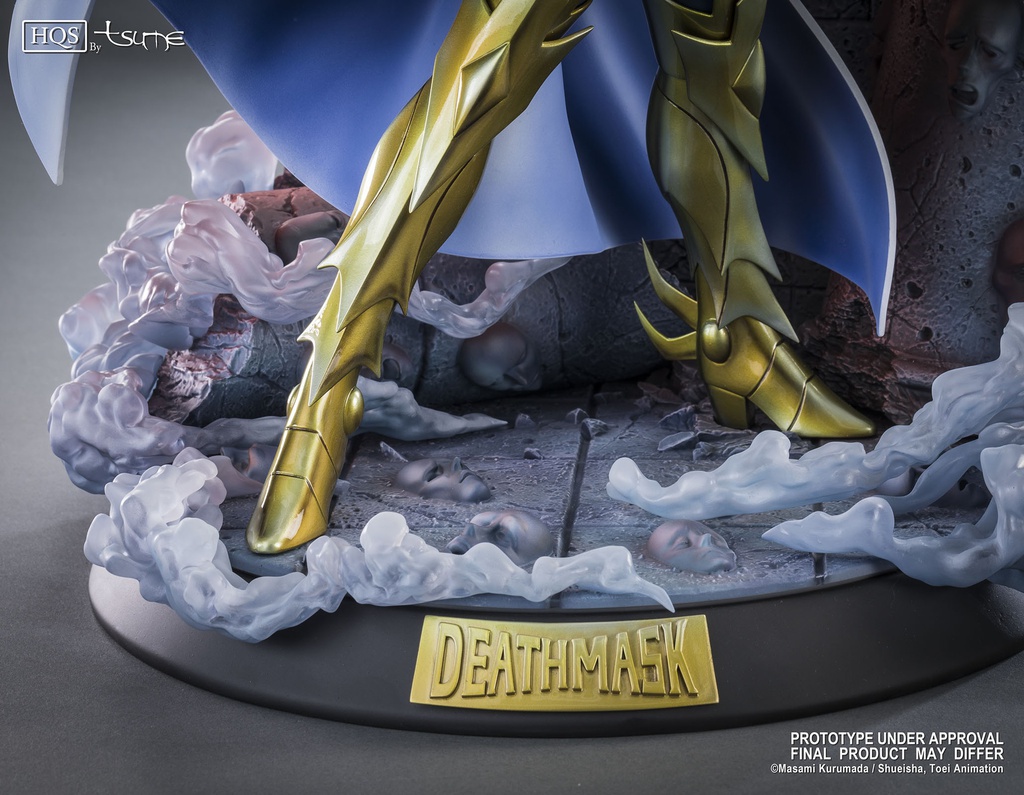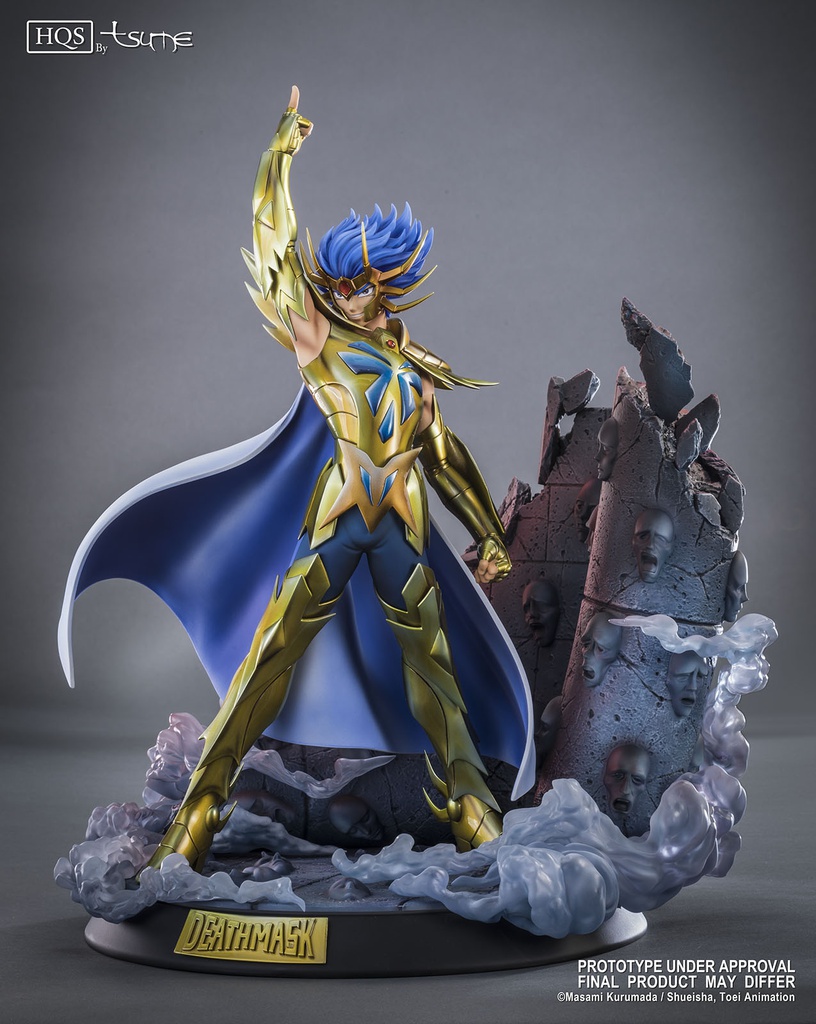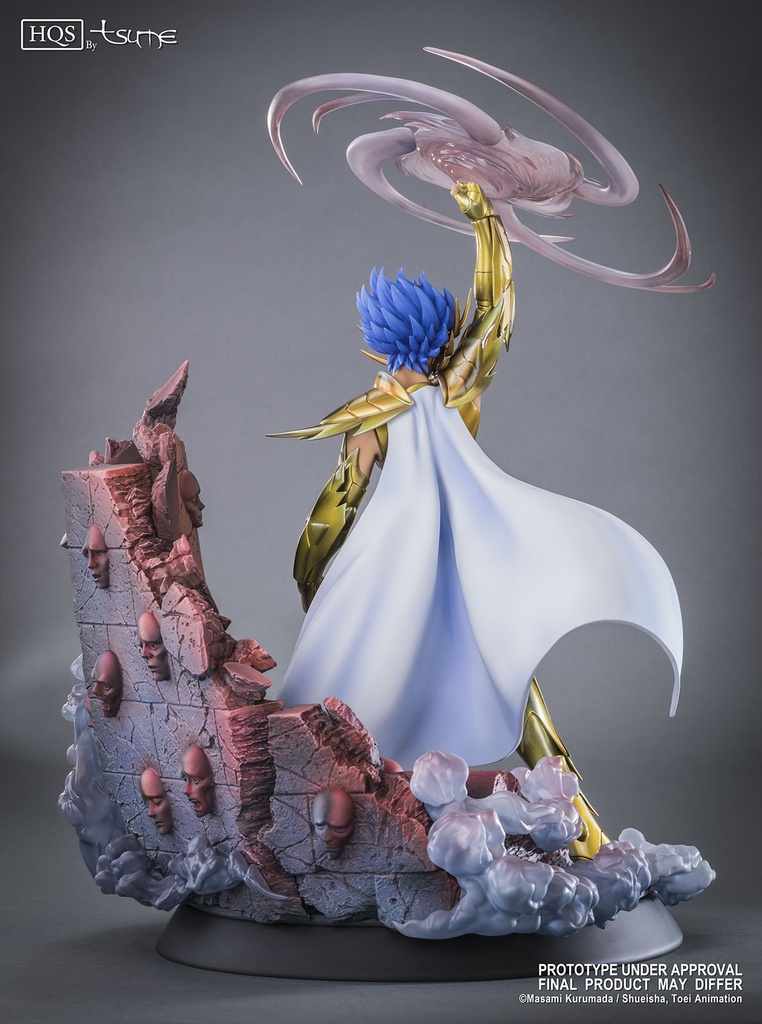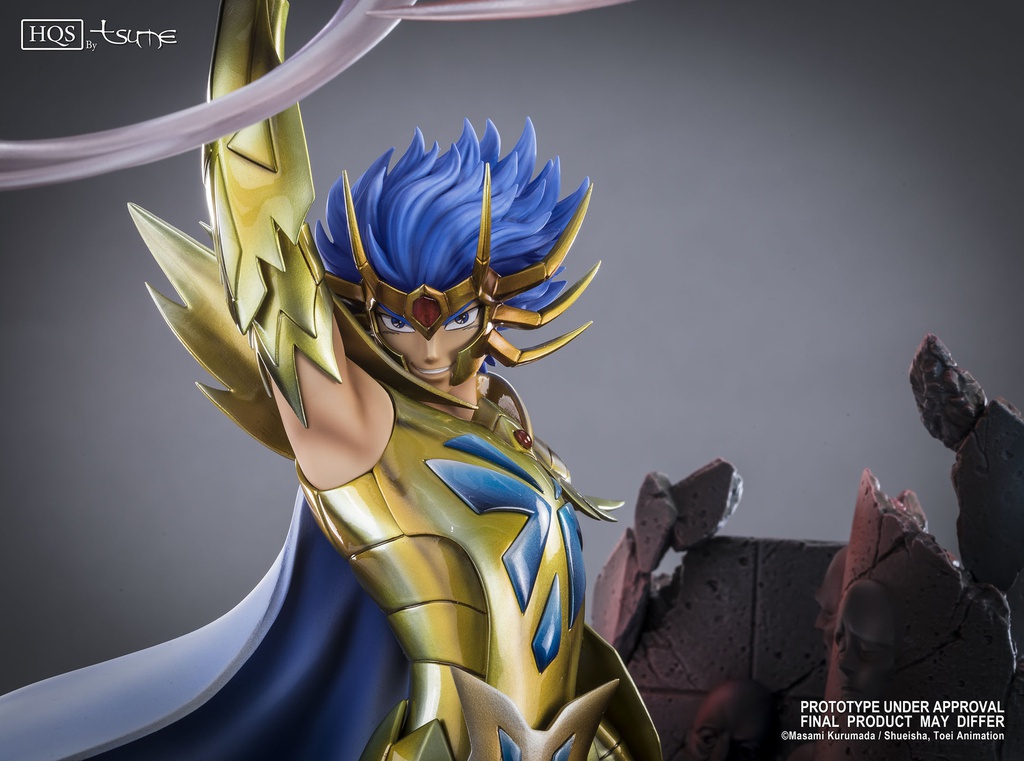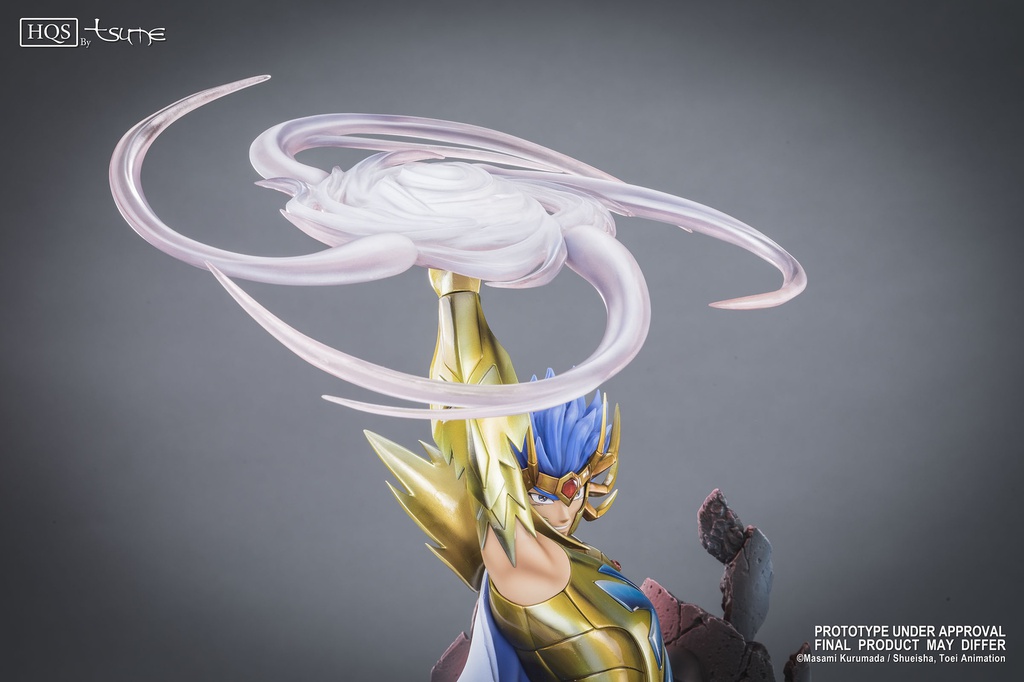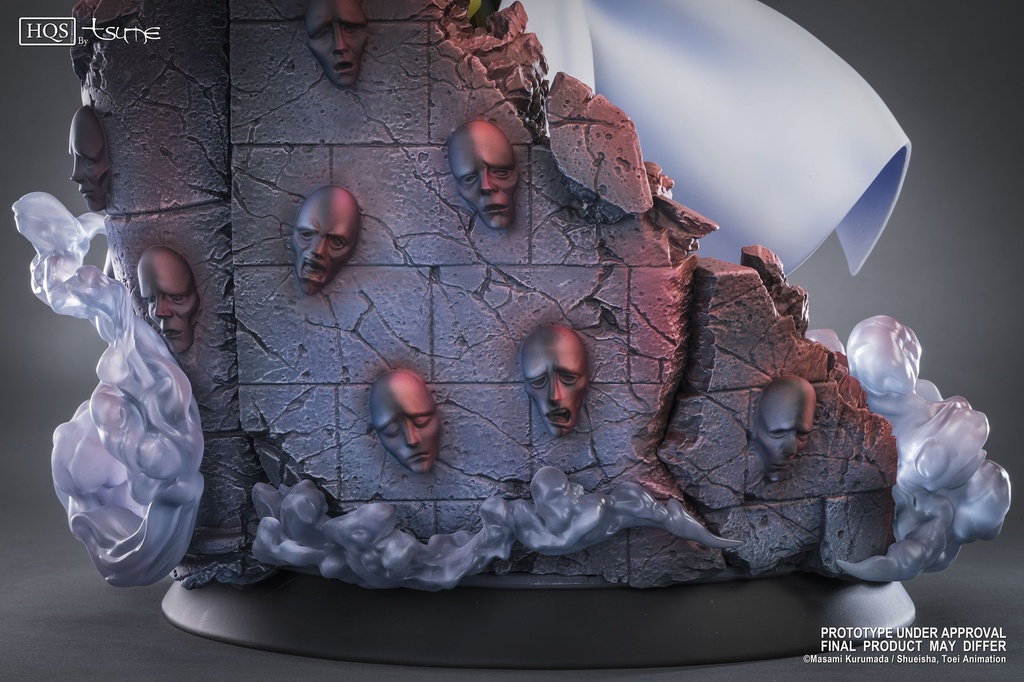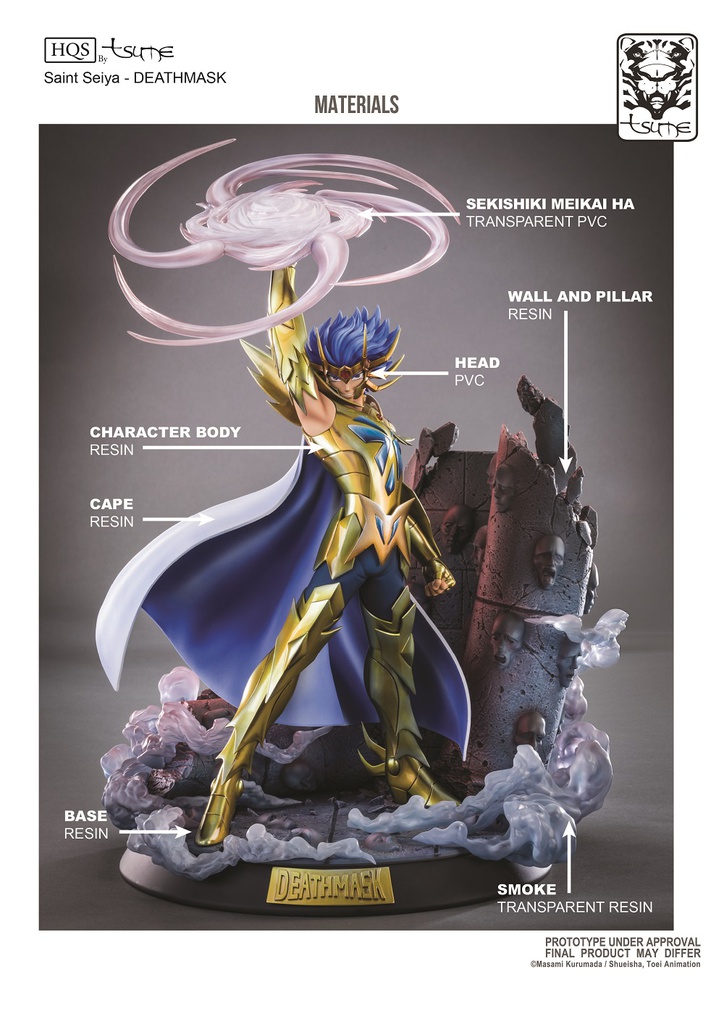 CARACTÉRISTIQUES
Artistic direction / 2D Concept:
Tsume Team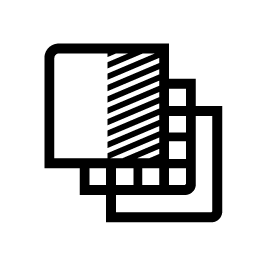 Resine - PVC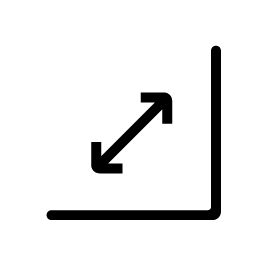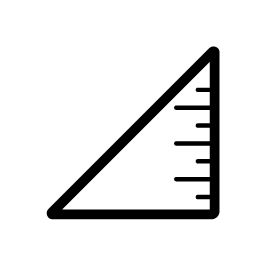 H:45.8 cm - P:29.8 cm - L:33.2 cm

First Quarter 2019*

A new Gold Saint arrives at TSUME!  The sign of Cancer has the place of honor with the adaptation of DeathMask in HQS by TSUME.  
Known for his cruelty, this knight kills in cold blood men, women and children to fulfill his missions. The faces of his innocent victims adorn the walls of his house as trophies and symbolize his power. Disowned by his armor, he was defeated by Shiryu during the Battle of the Sanctuary.
Our statue shows him in the Temple of Cancer ready to launch his attack Seki Shiki Meikai Ha. The dark colors of the background as well as the mist that surrounds him, remind the gloomy atmosphere of the 4th Temple of the Sanctuary. This contrasts with the gold of his armor. The sculpt of his face reproduce the sneer he shows while finishing his enemies. 
The statue comes with two right hands, allowing you to display him with or without his attack around his finger.
A new master piece to add to your collection of HQS by TSUME of Saint Seiya.
Scale 1/6. Total run of 1800 pieces. 
Estimated release date: First Quarter 2019*.
© MASAMI KURUMADA/Shueisha, TOEI ANIMATION