The Joker
LIMITED EDITION 600 PIECES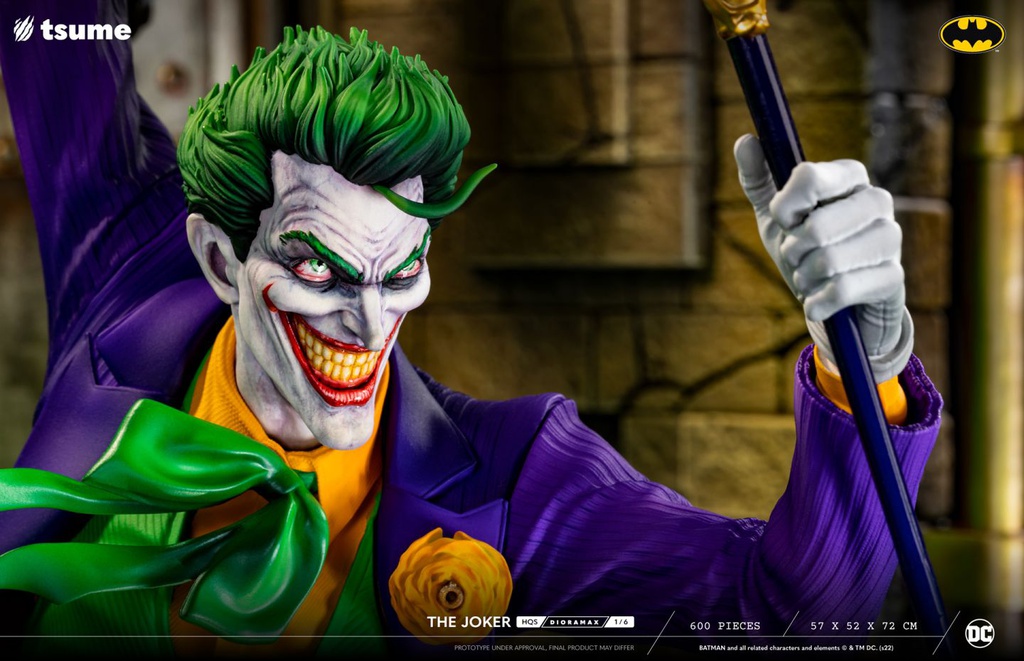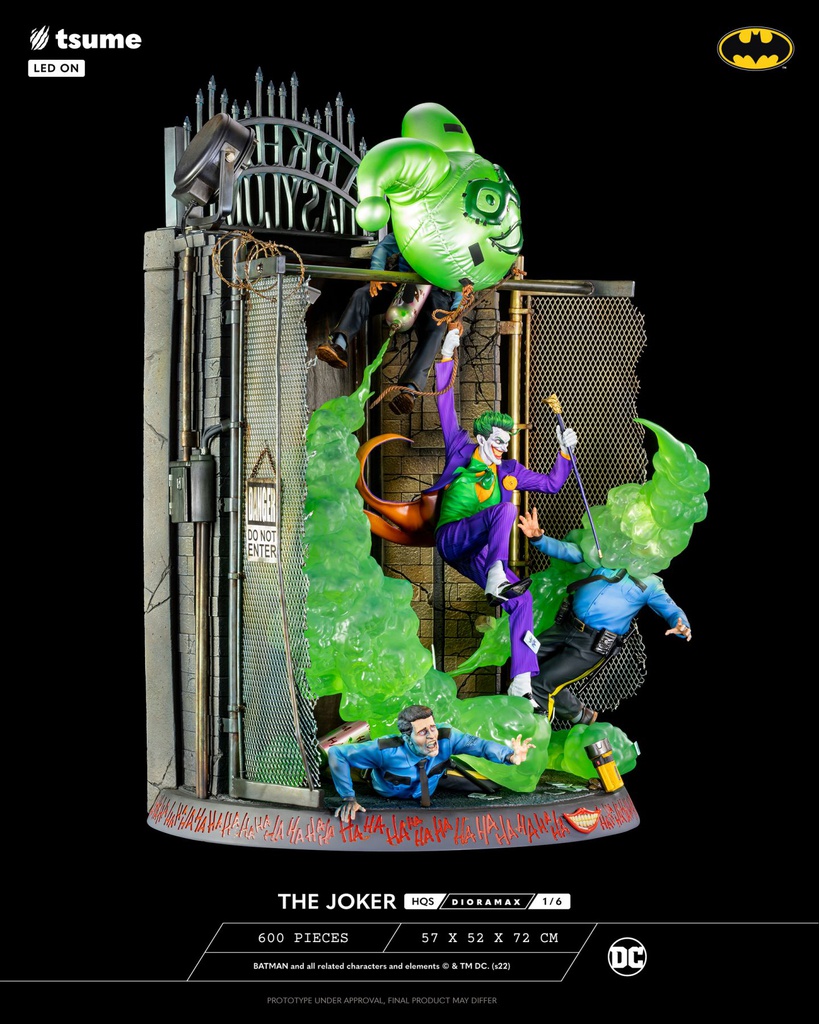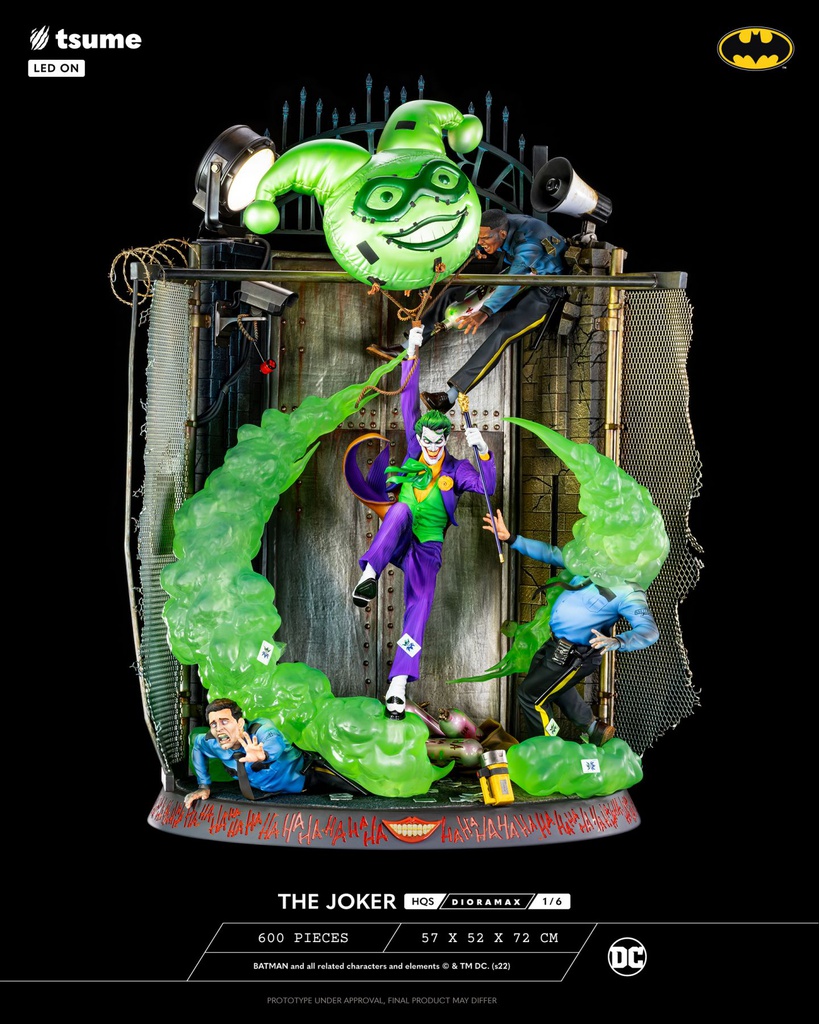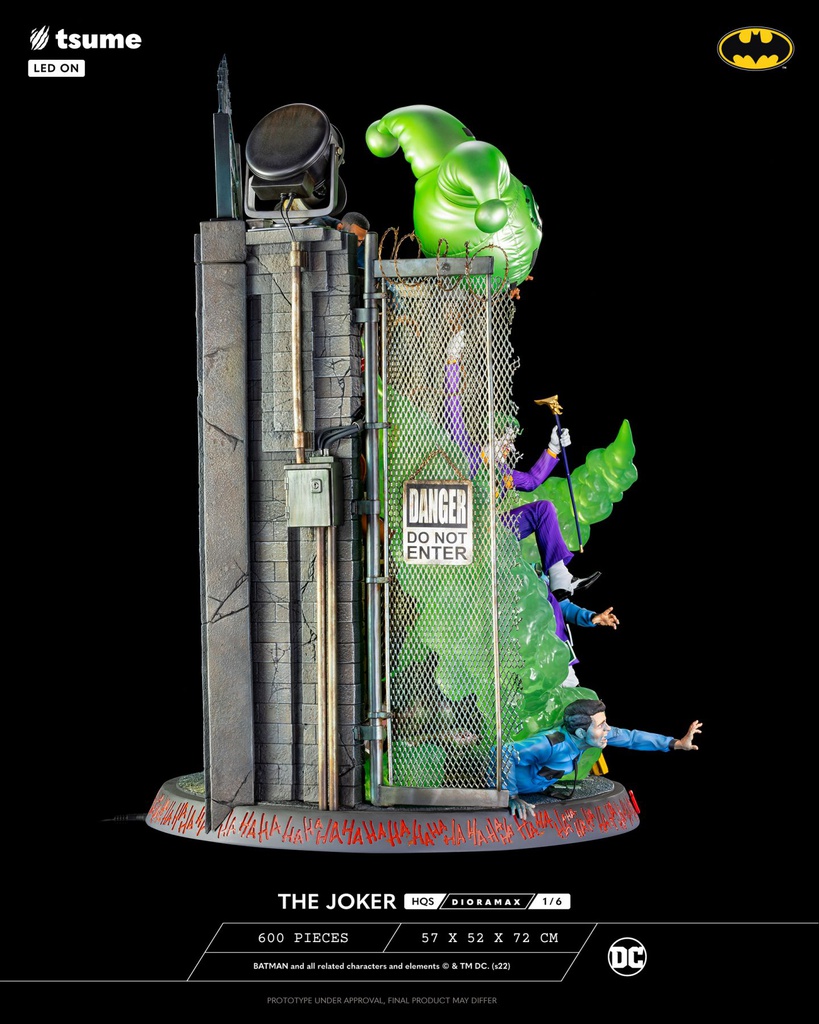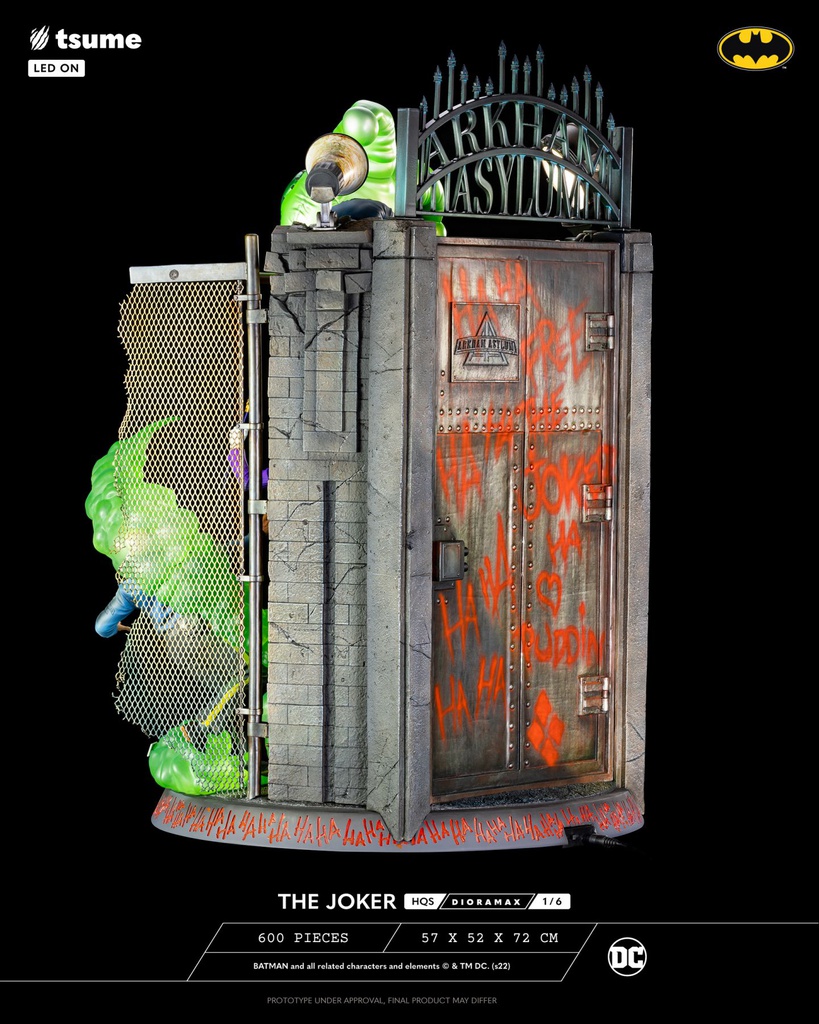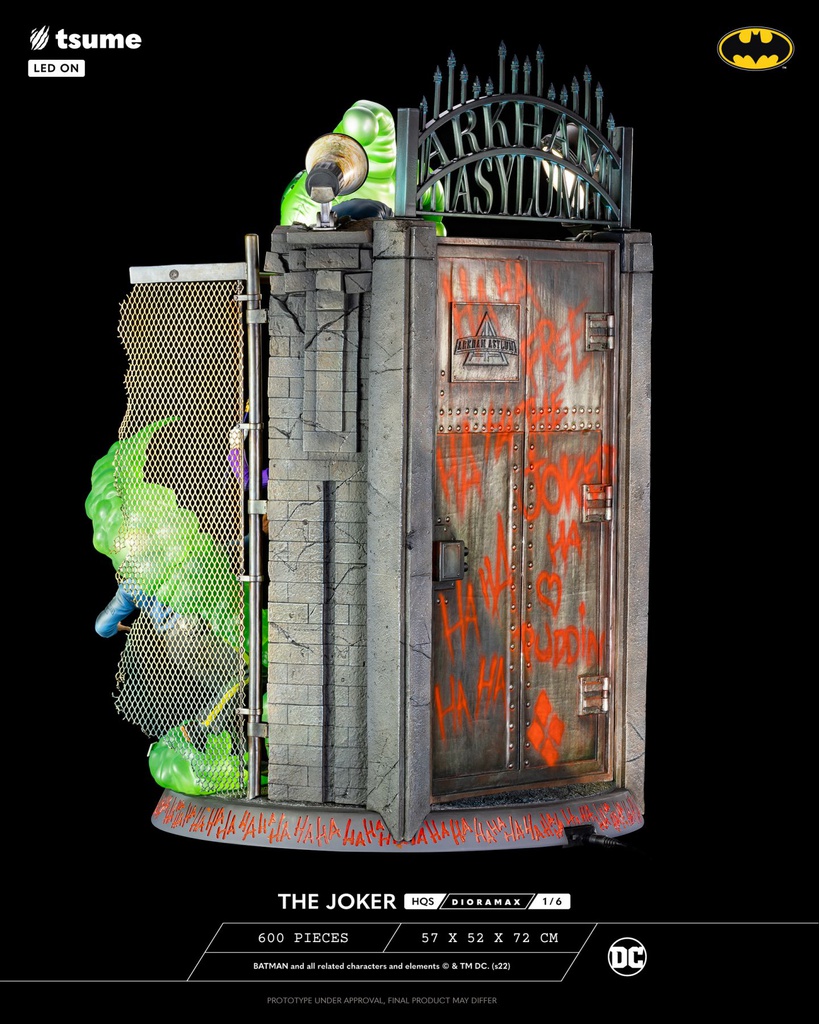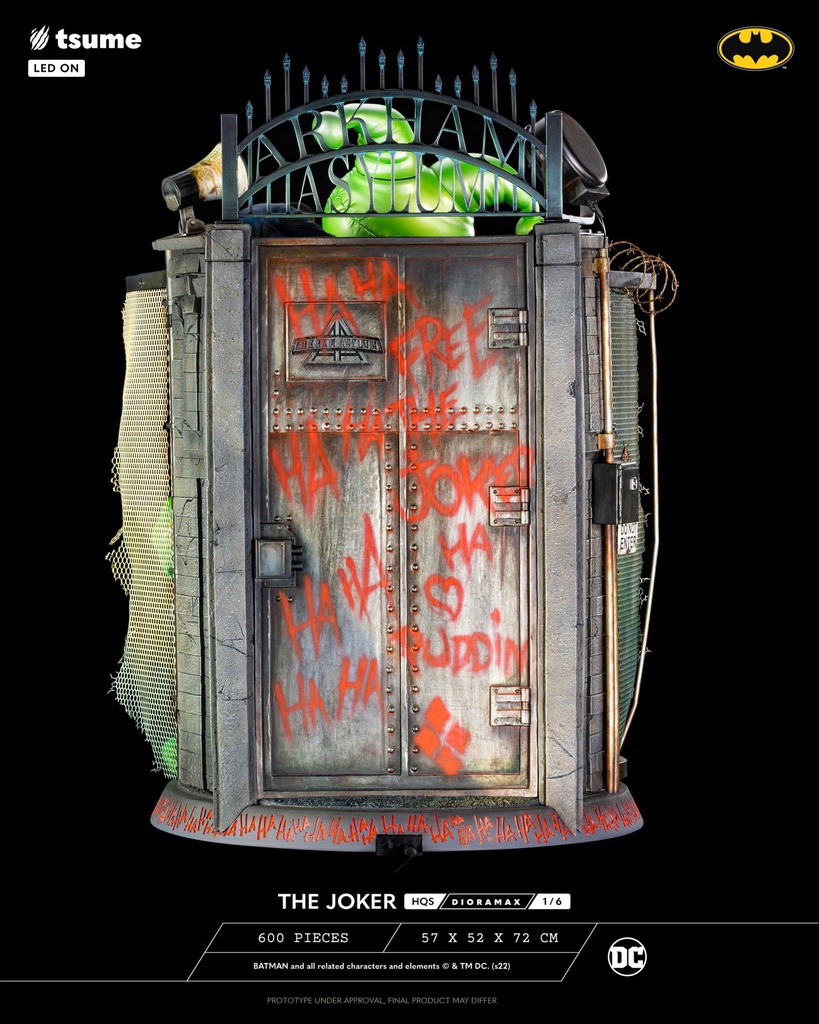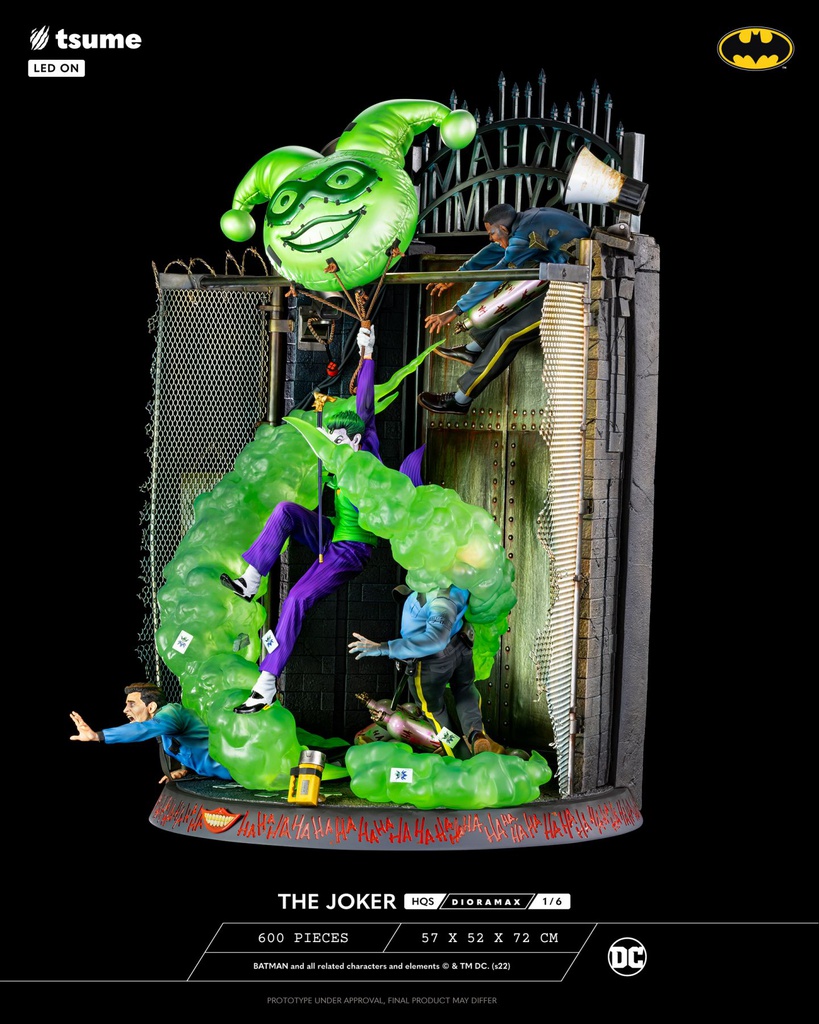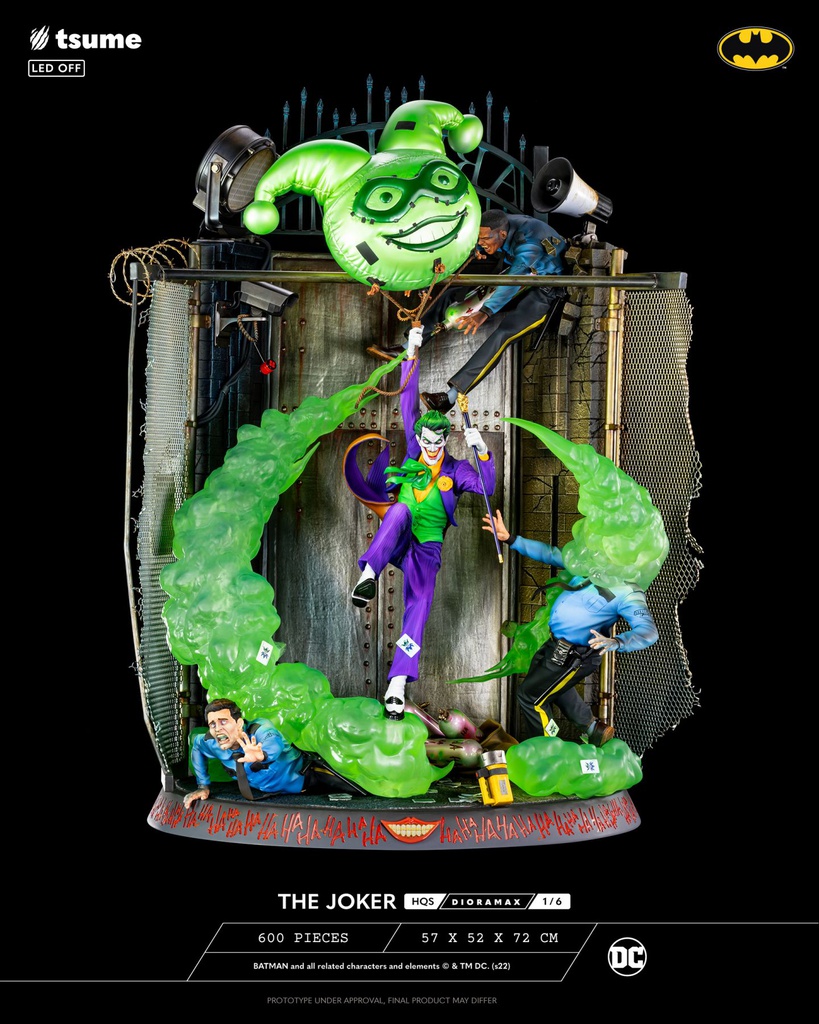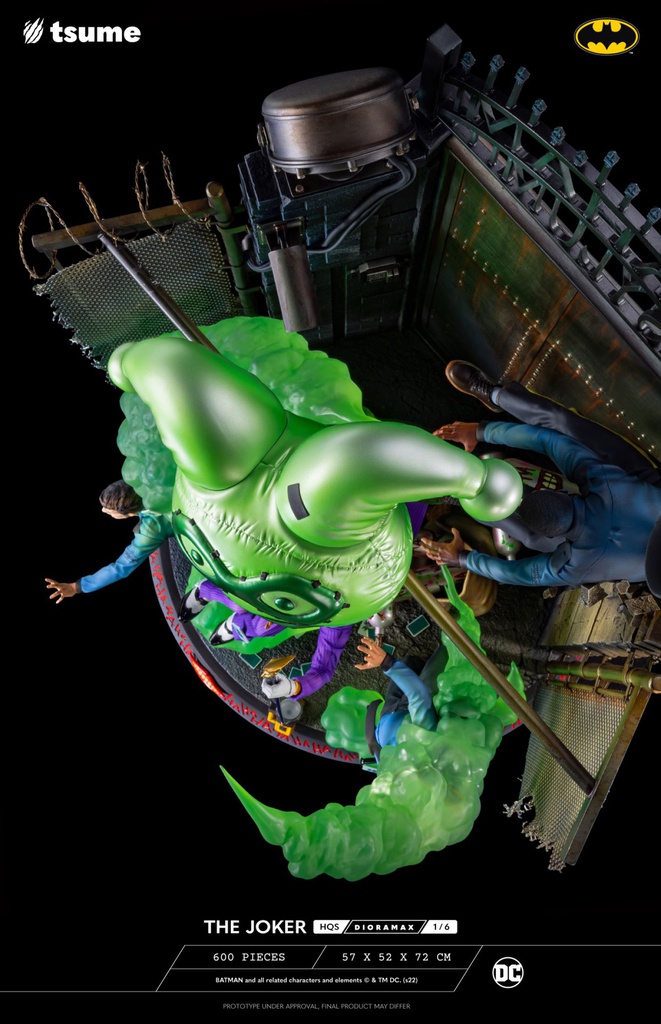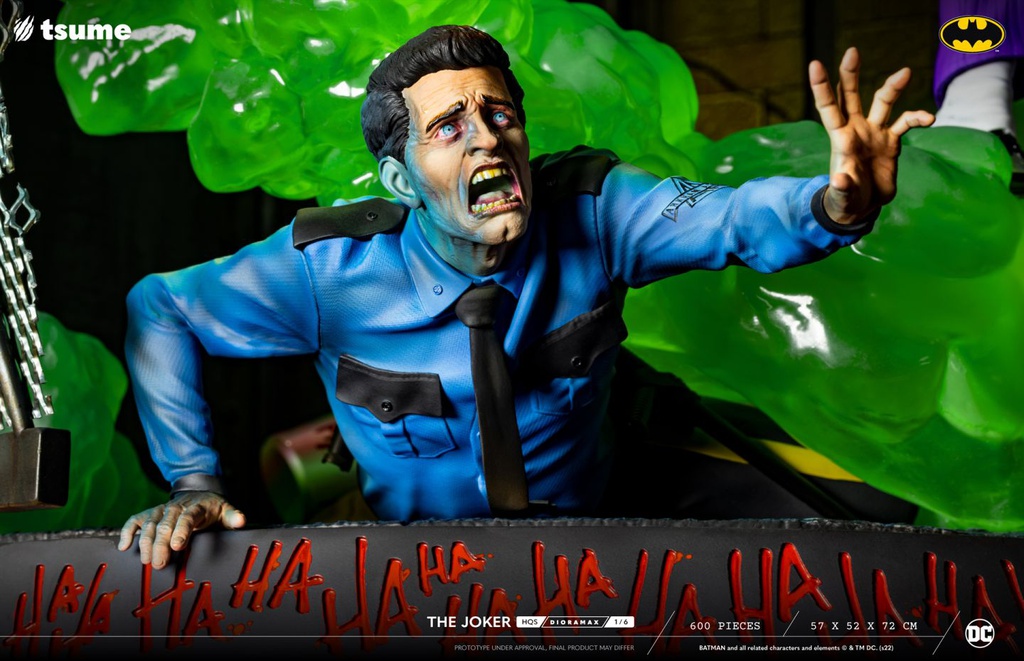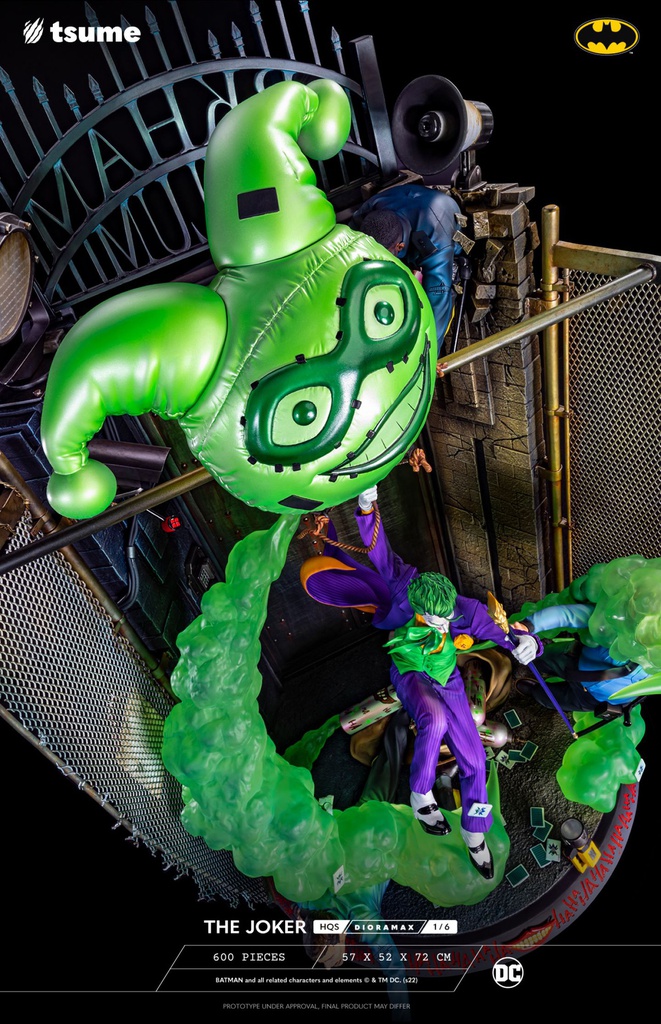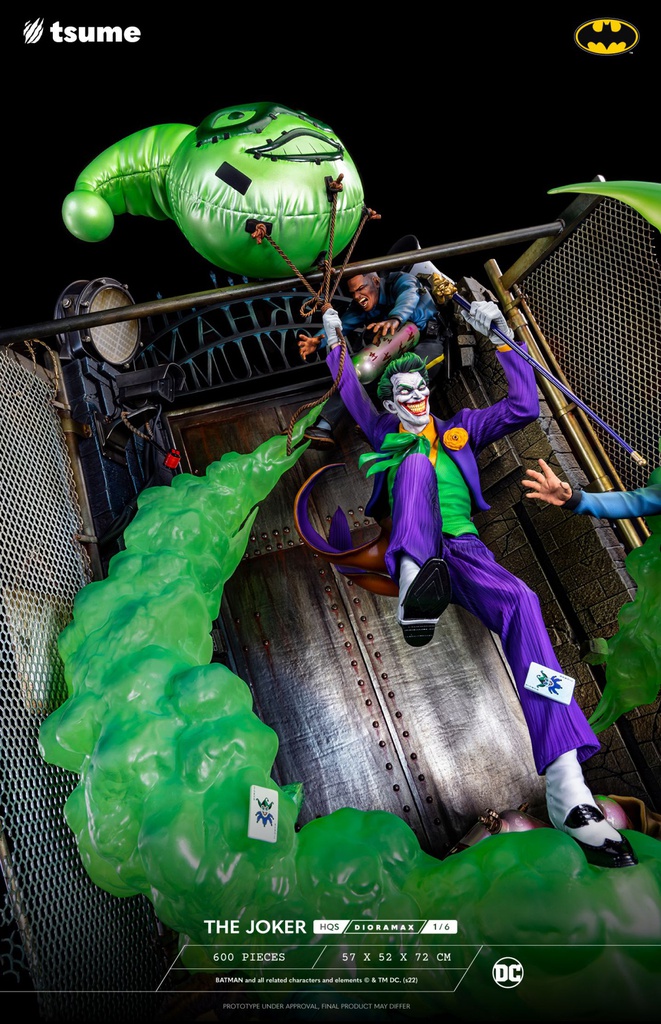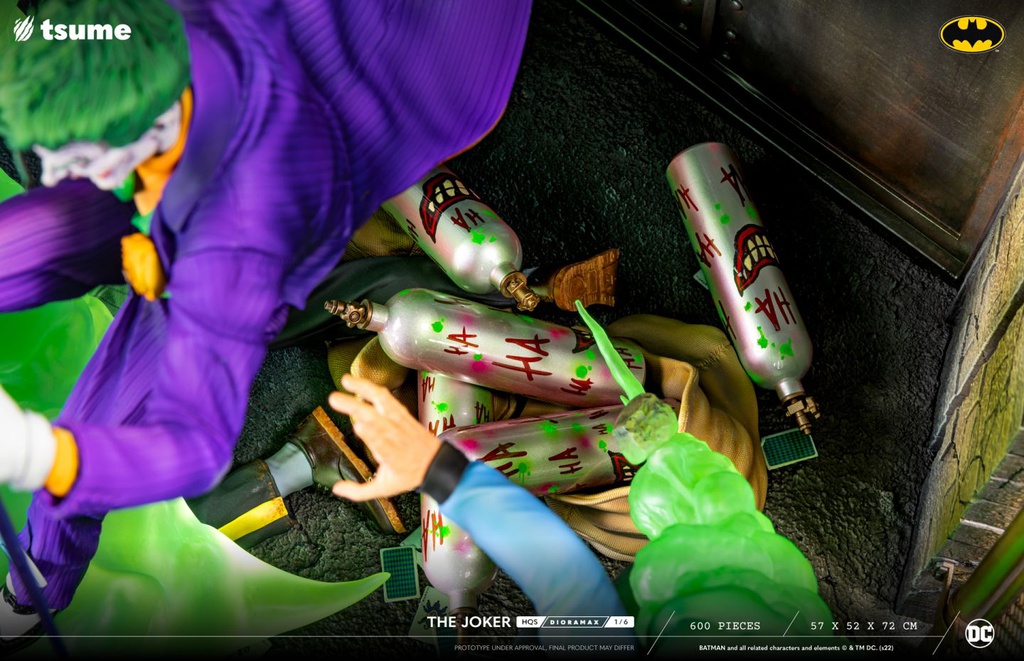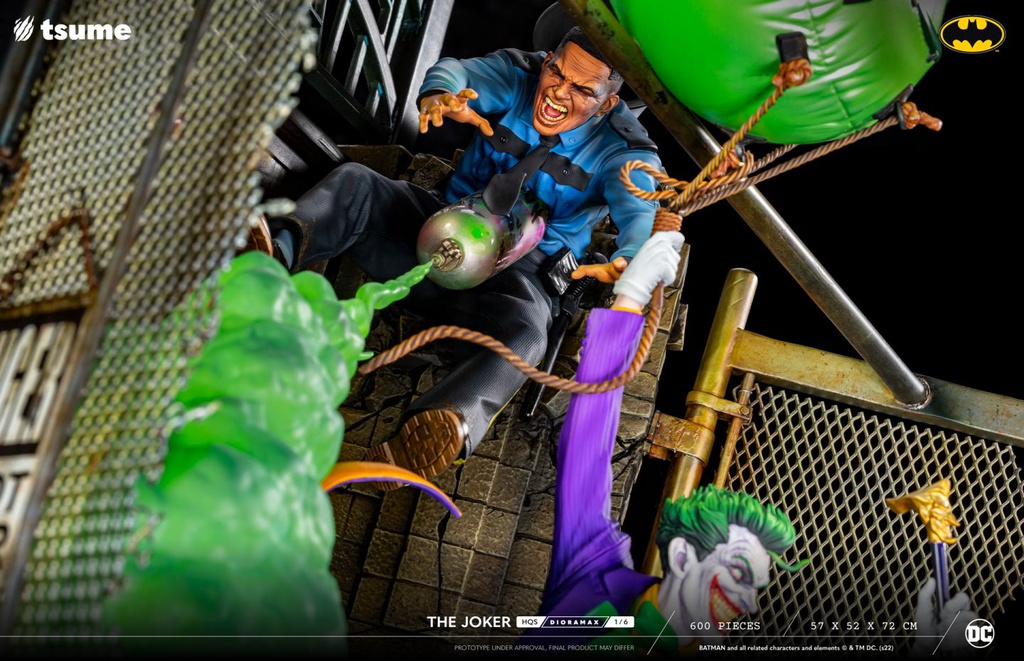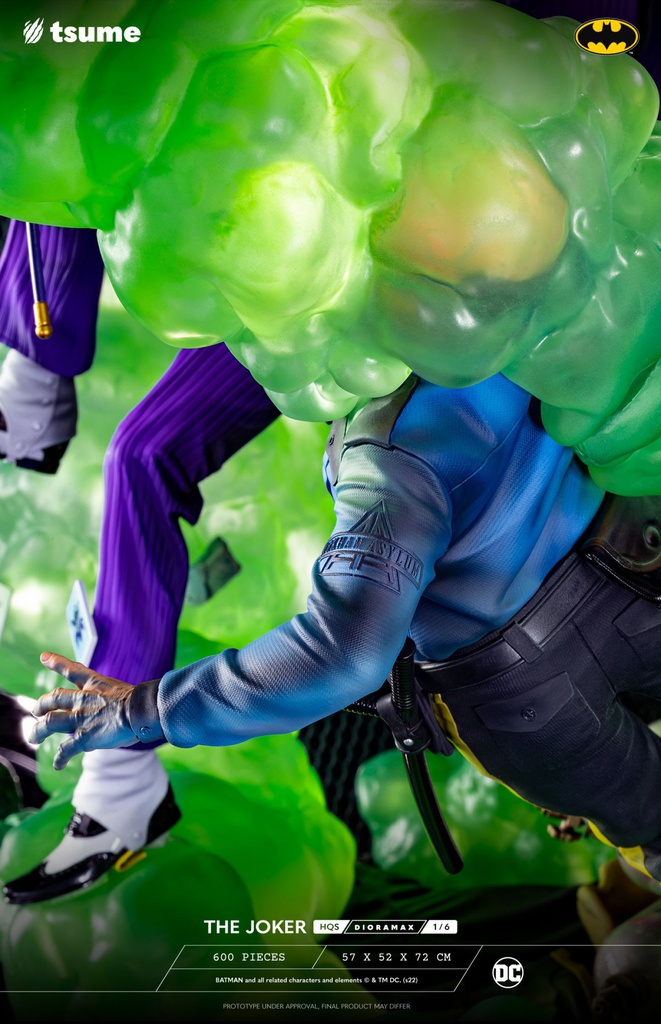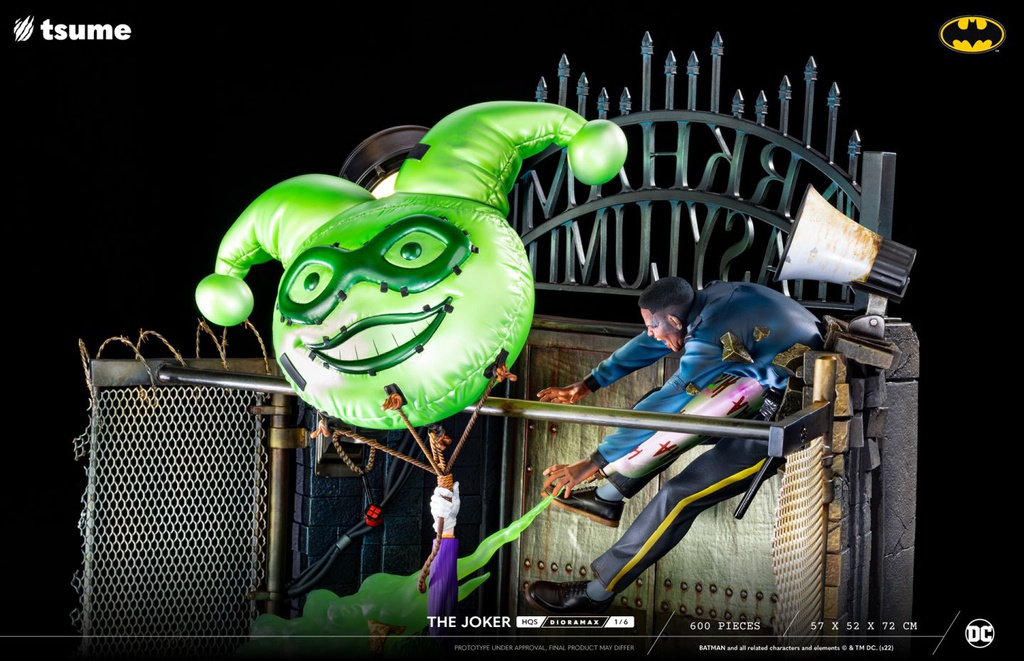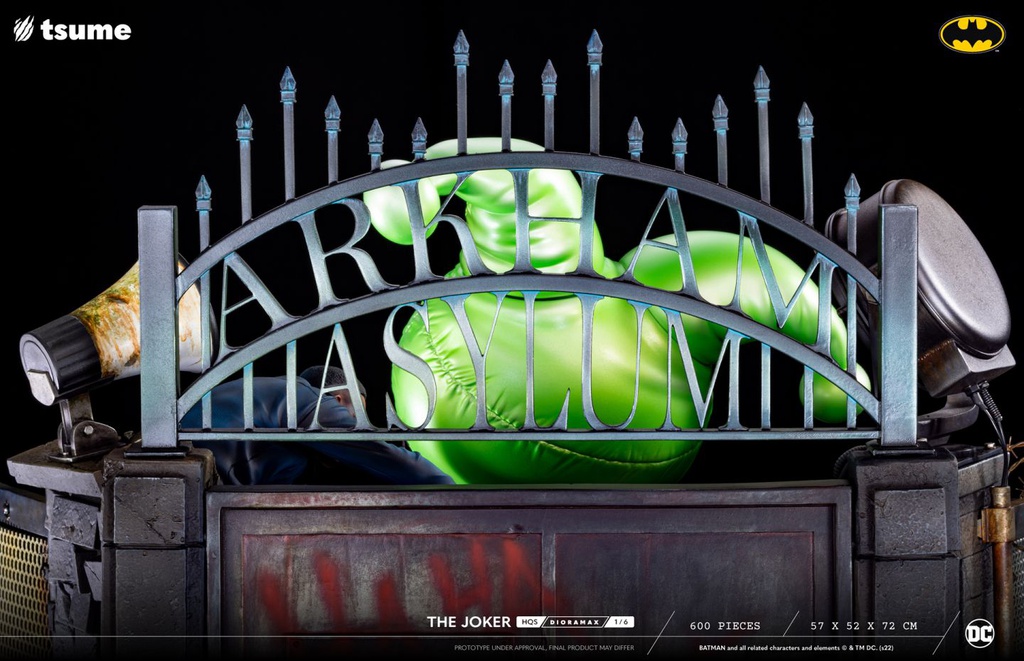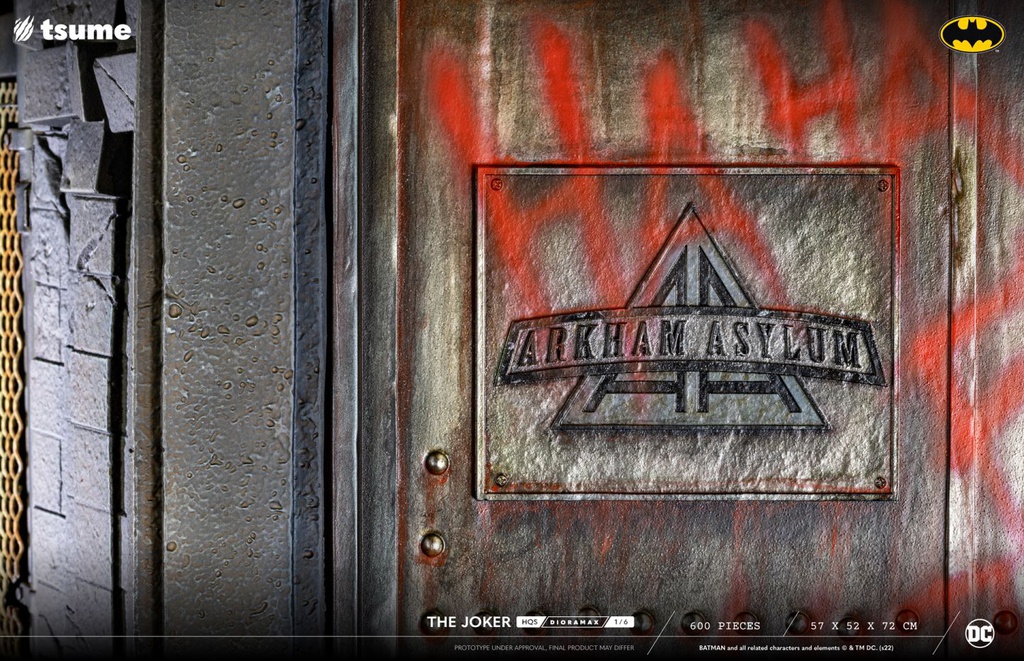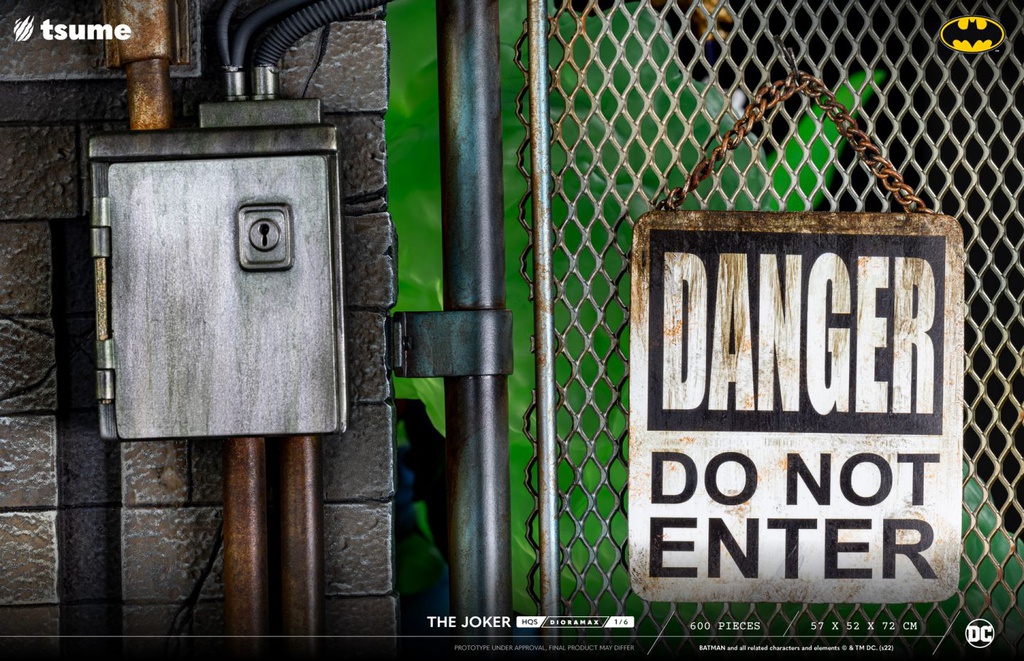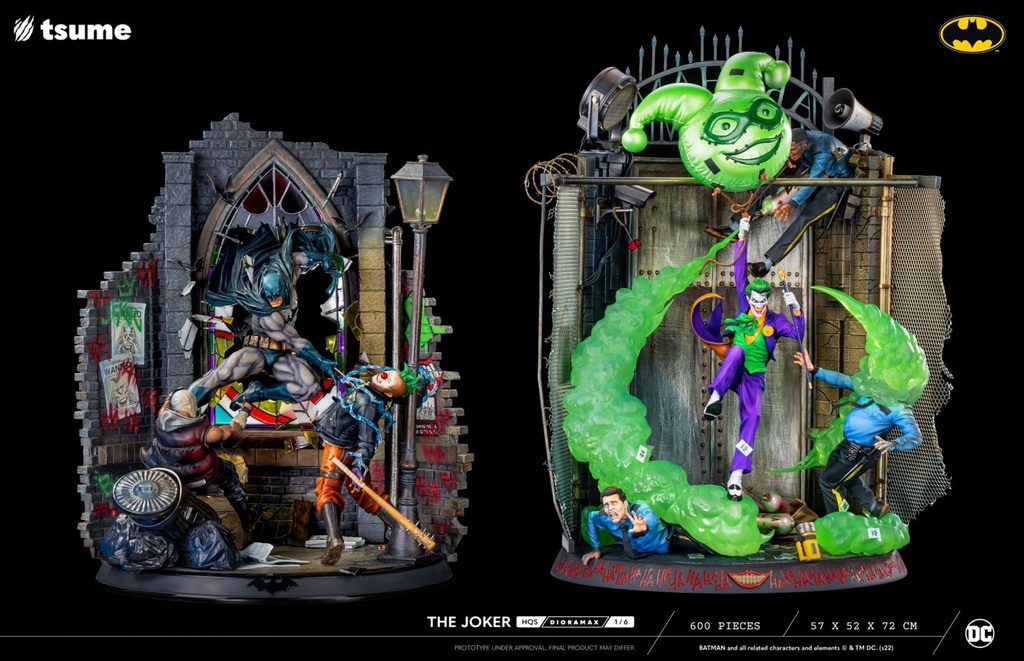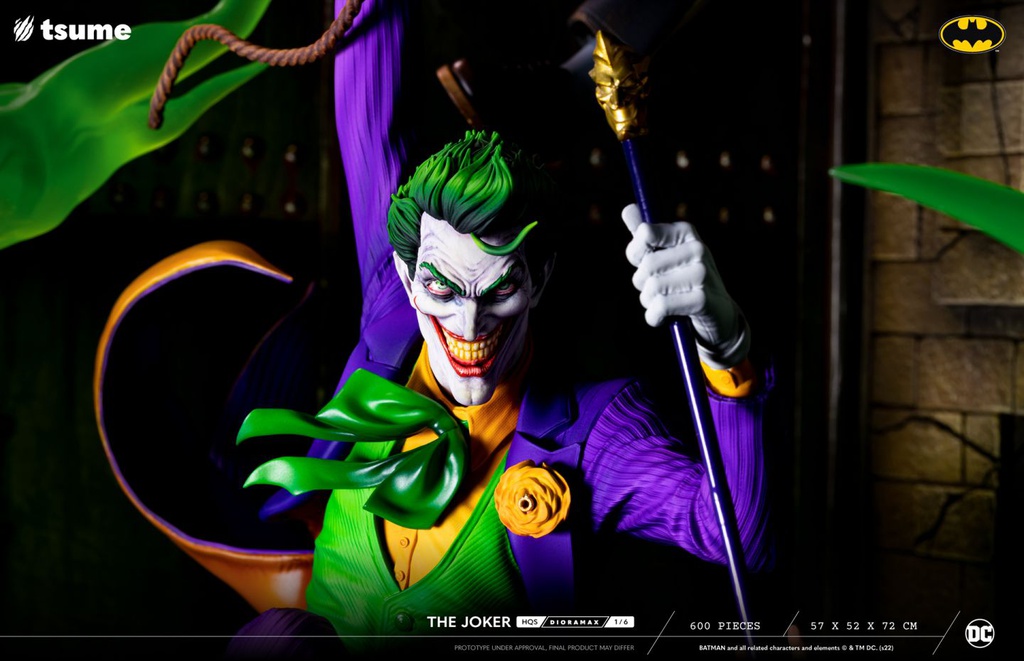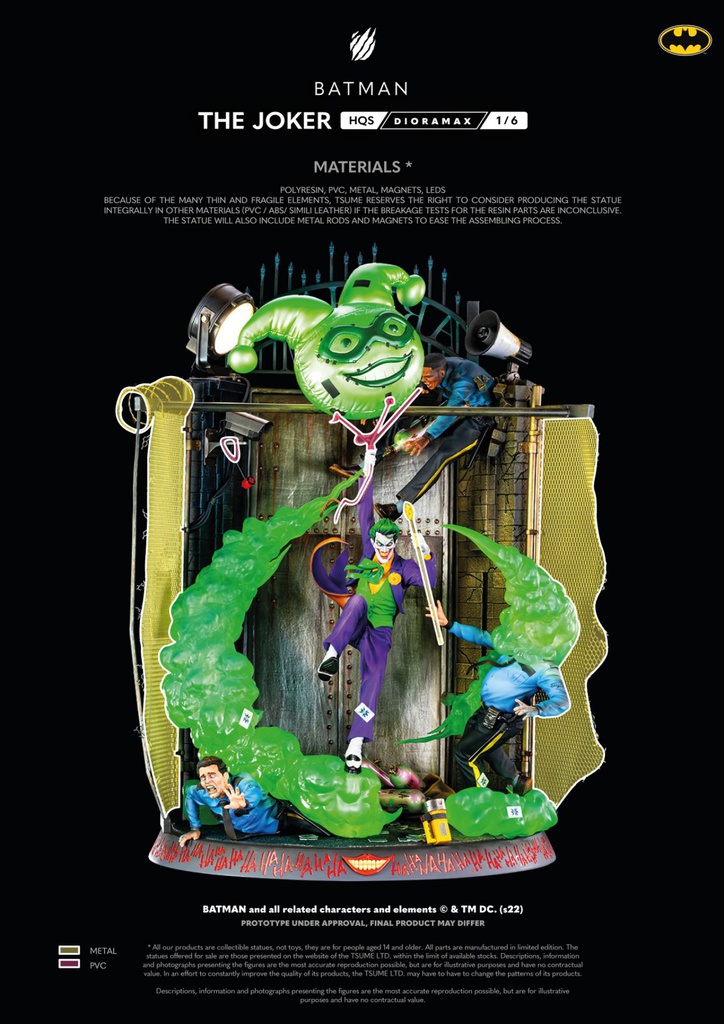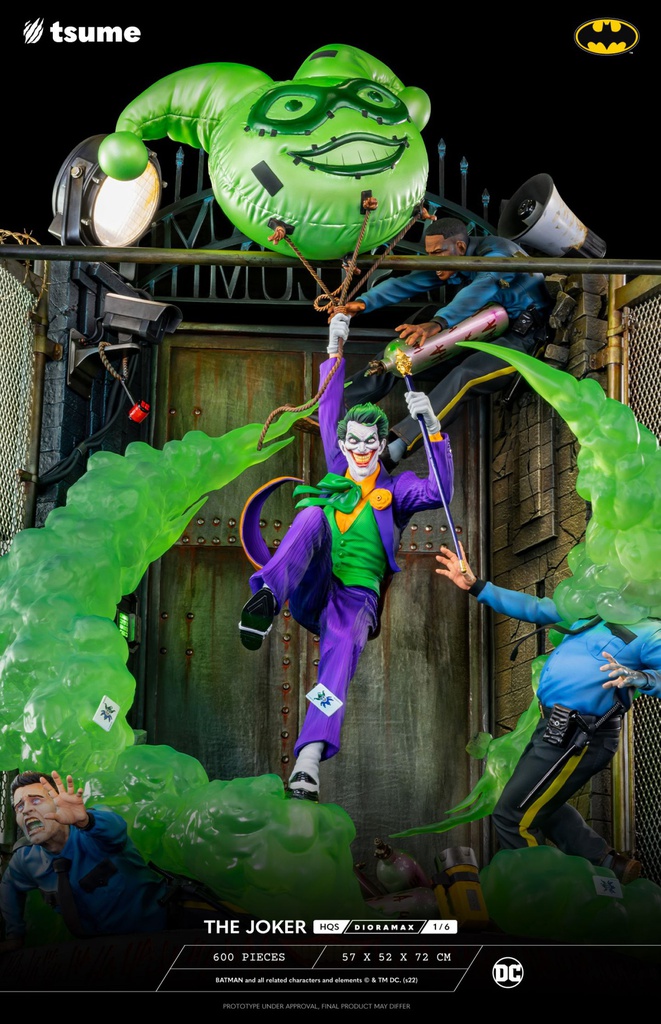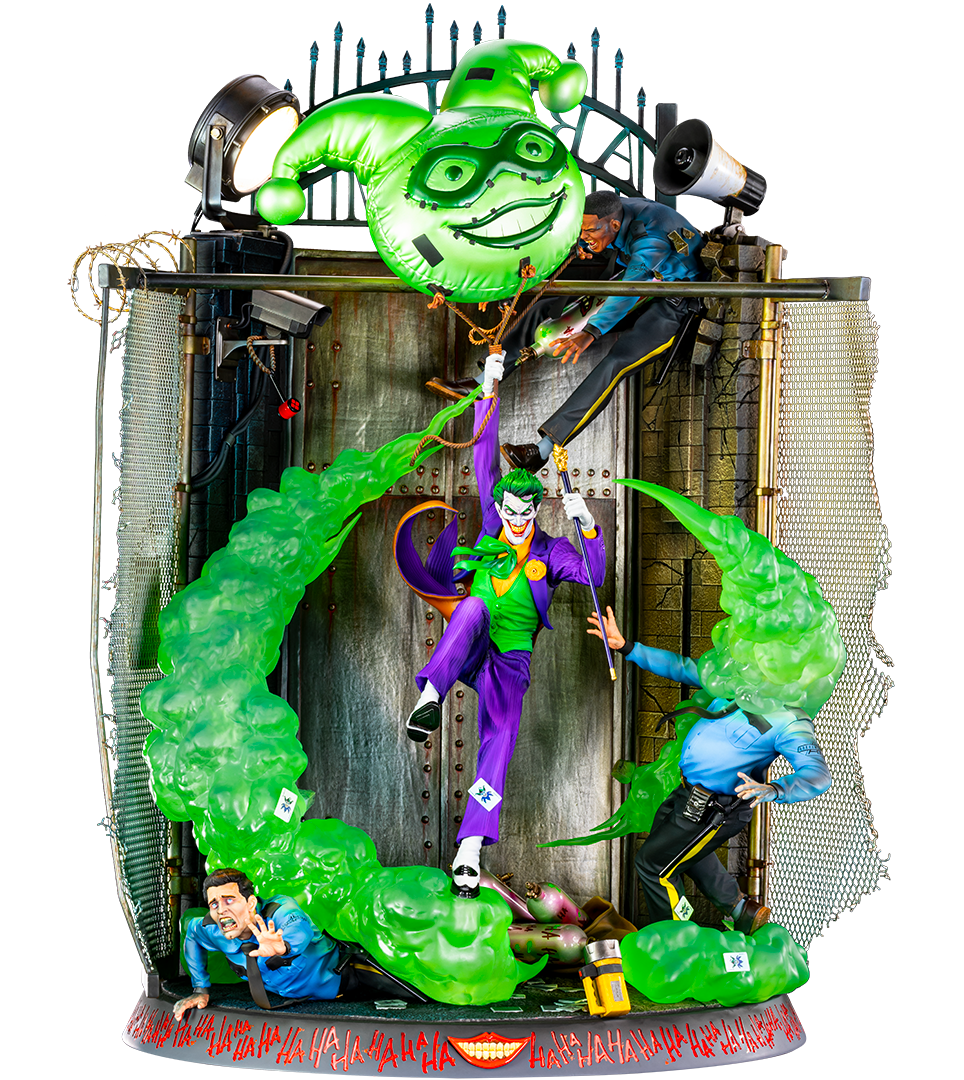 THE JOKER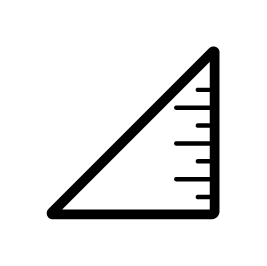 W : 57 CM x D : 52 CM x H : 72 CM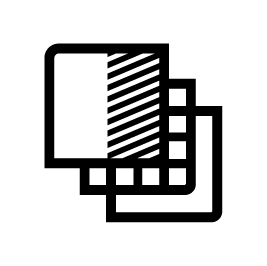 RESIN PVC METAL LEDS

QUARTER 3/4 - 2023

600 PIECES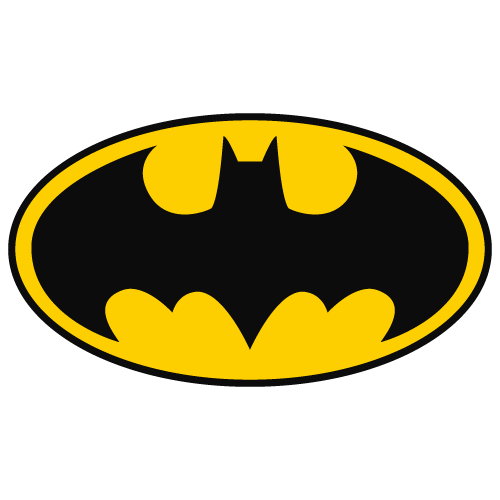 THE JOKER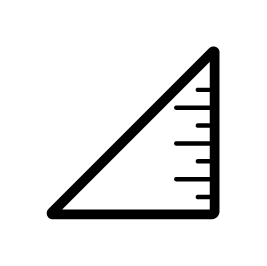 W : 57 CM x D : 52 CM x H : 72 CM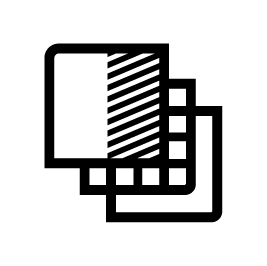 RESIN PVC METAL LEDS

QUARTER 3/4 - 2023

600 PIECES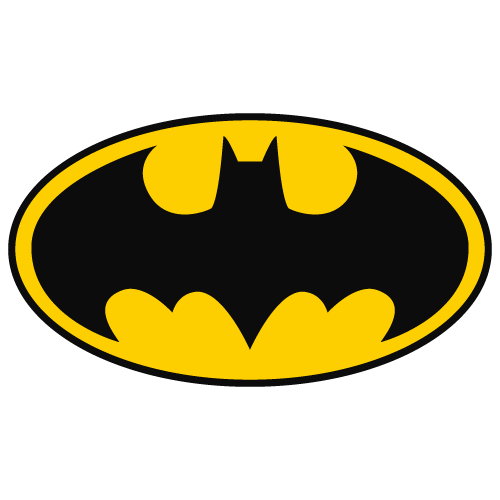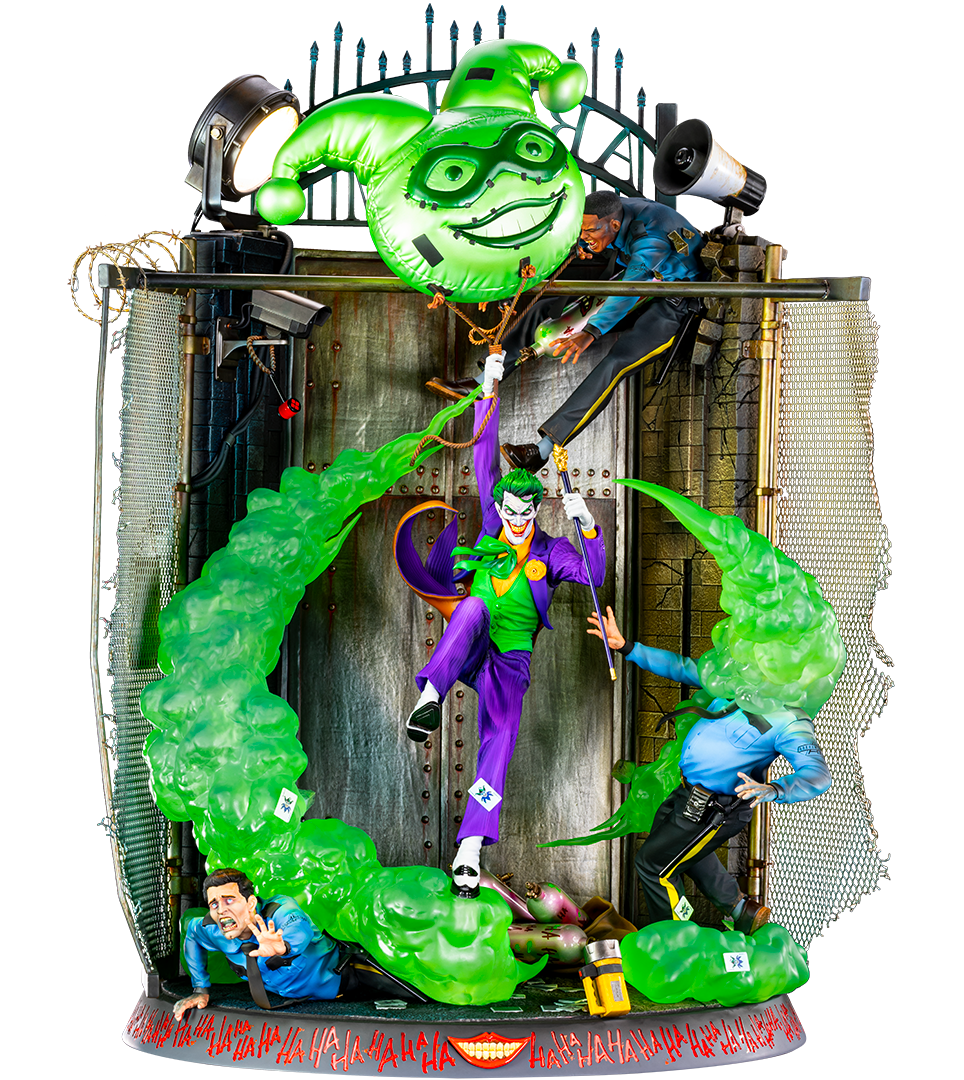 Batman HQS+ had well noticed his passage through the dark streets of Gotham city... Making a spectacular intrusion into Arkham Asylum to sow panic and chaos: here is the inimitable and charismatic The Joker - HQS Dioramax (1/6)!
Much like his favorite nemesis Batman HQS+, The Joker was modeled after Jim Lee's designs, wearing his iconic purple, green and orange 3-piece suit with matching flower and golden cane as well as his black and white gloves and patent Oxfords. His cadaverous complexion resulting from his outrageous clownish makeup, contrasts with his green hair and his blood red lips framing his gigantic sharp smile. Landing inside the asylum hanging on his greenish balloon, his theatrical entrance shows clearly his colors... In this interpretation, the idea of the balloon filled with laughing gas was inspired by the 1989 Batman movie, its design reminiscent of the eccentric expression of the one who helped him enact his toxic plan. Initially contained in a brown bag, the bottles are releasing their laughing gas in greenish transparent resin, similar to the balloon, asphyxiating or projecting into the air the 3 asylum guards immediately dismissed from their duties. The latter varnished and painted in shades of pink and green feature the Joker's crazy smile and his characteristic HAHA as a claim, while the guards' uniforms are based on the drawings of the Arkham Asylum Living hell comics. The cards twirling around the scene take up the design of the Joker card appearing in the first story of the supervillain. The name of the sinister place Arkham Azylum is featured in its towering capital letters on the fence over the gate, while its deterrent spikes are shaped like a bat. Hanging from the surveillance camera, we then notice the red and black hammer of Harley Quinn swaying in front of the armored doors. The LEDs of the searchlight, flashlight and door code simultaneously highlight the success of the operation masterfully led by the Joker and the inability of the guards to retaliate, while the sign hung on the outside fence "Danger Do Not Enter" gives him reason to laugh. His sharp smile and iconic HAHA cover the black plinth, the Joker laughing heartily at the cynicism of the situation. The Quinn of hearts helped him win the game, so here is the next card to play!
*Smoke effects will be improved in production.
Artistic direction, concept art and paint : Tsume Team