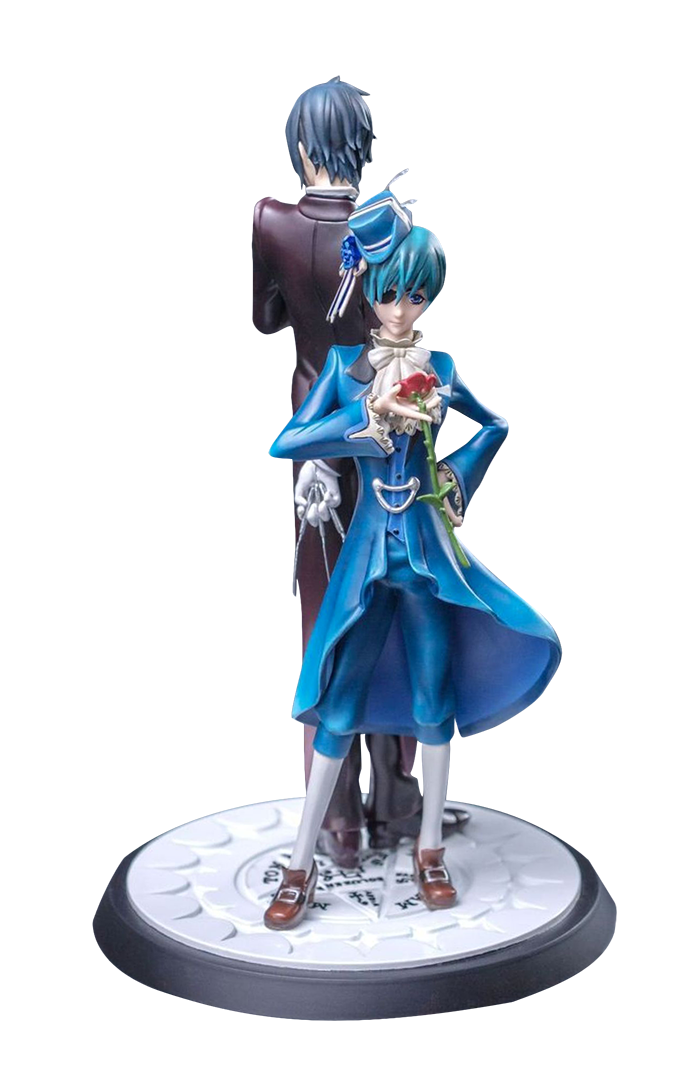 Ciel Phantomhive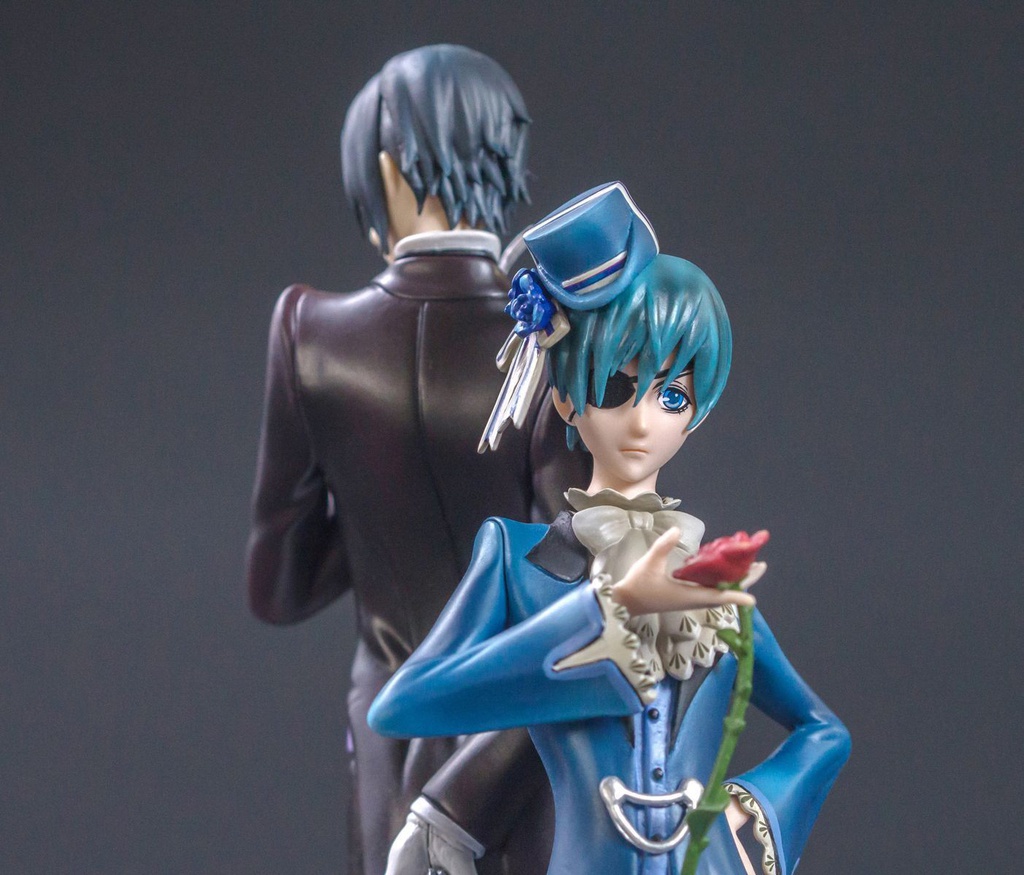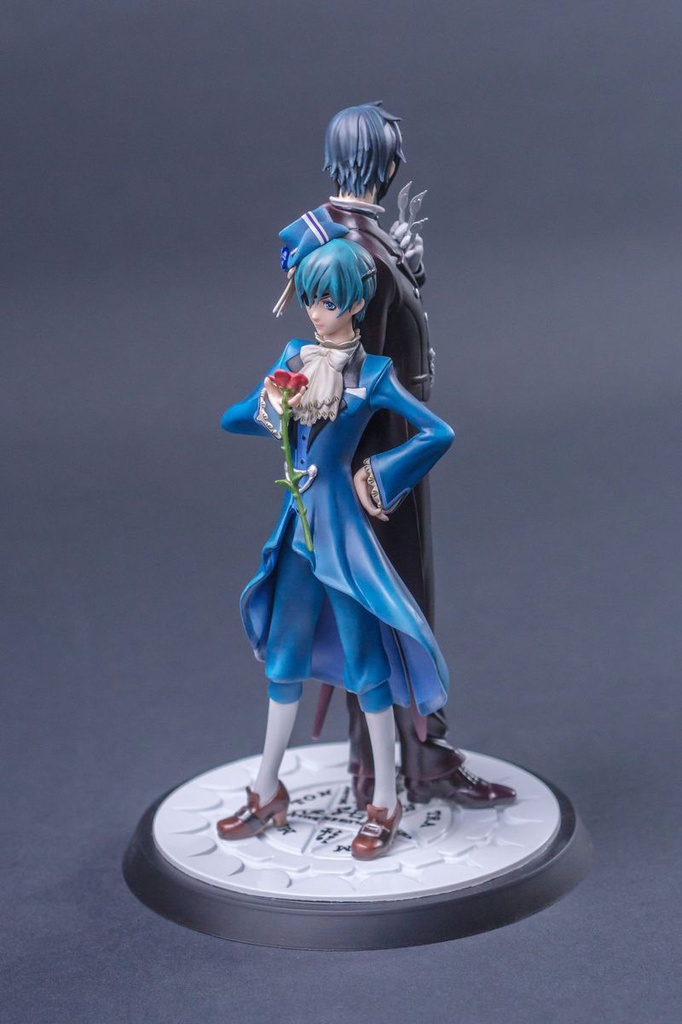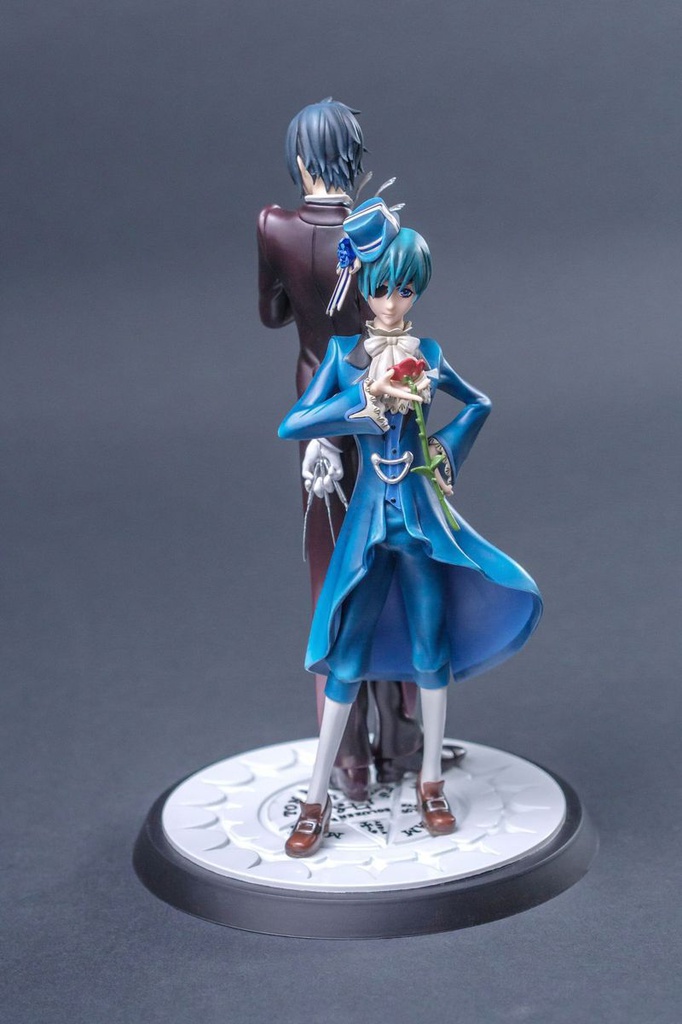 CARACTÉRISTIQUES
Artistic direction / 2D Concept:
Tsume Team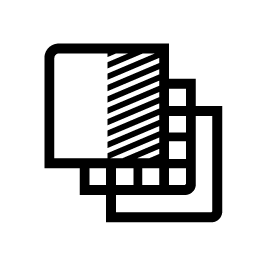 PVC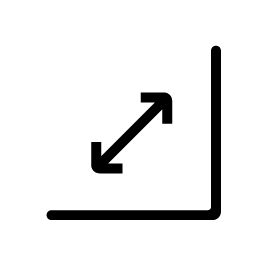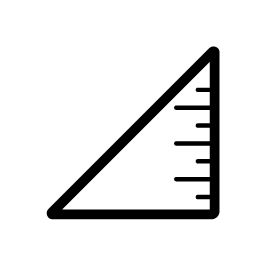 16 x 12

2013

- PREORDER -
Limited Edition: 3000 pieces.
Only 200 pieces available on Tsume-art.com, all signed by the artistic team.
Ciel Phantomhive, from the Black Butler franchise. X-tra by Tsume collection.
Included 
One Ciel figure, his red rose, his base and his box.
Details 
Ciel
Ciel is the heir of the Phantomhive noble family and Queen Victoria's watchdog. He is set in his classical outfit, with an eyepatch protecting the symbol of the pact he made with Sebastian. He holds a red rose in his hand.
Technical details
Black Butler is a colorful show with very detailed drawings. So are our Xtra by Tsume figures: the stamps for Ciel's eyes or the sculpting of the rose are just few of the reasons Black Butler's fans will enjoy this figure. The outfit subtle painted gradients or the sophistication of Ciel's posing are a few more.
Please notice that you can display Ciel with the Sebastian figure on a special base, available in Sebastian's box.
Our biggest challenge with the X-tra by Tsume range was to create an affordable product yet keeping a very high level of sculpt.
All our X-tra by Tsume figures have a sober and classy black base.
Size (Base included)
Height: 16 cm
Diameter: 12 cm
Weight: ±500g
Scale: 1/10th
Release Date: Q4 2013
Modeler: Cyril Farudja
Painter: Guillaume Hémery
Artistic supervisor: Cyril Marchiol
- PREORDER -